I'm feeling in a giving mood, as such I would like to give out 50 SBI units to 5 accounts that post great content around climate change, renewable energy or other environmental issues.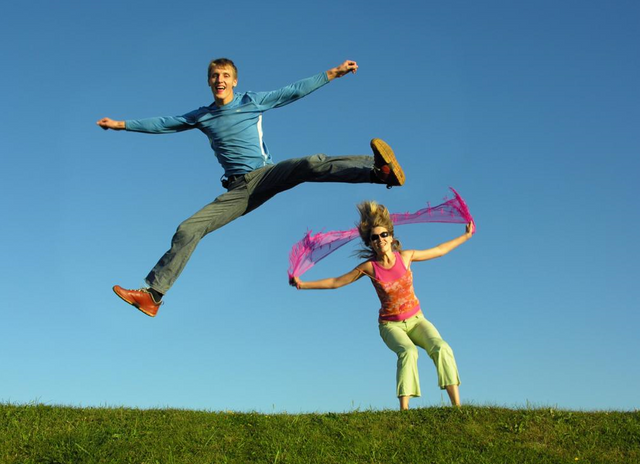 These accounts will preferably be accounts that are minnows.
If you think your account fits this, or you want to nominate an account please comment below with a couple reasons why you fit the bill, or a couple links to your latest posts or comments.
I will pick the 5 winners tomorrow, December 14, 2019.
I reserve the right to choose fewer than 5 accounts, or none at all.
If you haven't heard about #sbi, here is a great FAQ
The winners
I will announce the winners in a post tomorrow, December 14, 2019 in the comments and an edit to this post.
Cheers,
NL