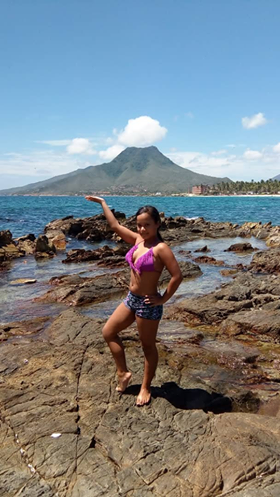 Dear friends of Steemit I will share with you some of our natural beauties that we have in Margarita Island, which is the first tourist destination par excellence that we have in our beloved Venezuela.
Here you can enjoy a radiant sun during most of the year, you can also see that the sky and the sea is confused by its beautiful blue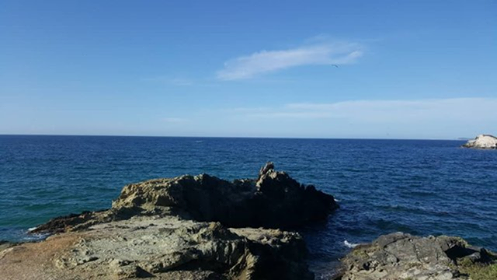 Margarita Island is made up of two islands, in the middle by the mangrove-filled lagoon of Laguna de la Restinga National Park.
Dear friends, take this starfish just to take the picture, then place it very carefully so that it does not die.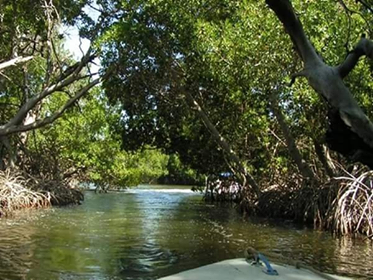 Our island offers varieties of plants, animals, mountains and beaches, with Caribbean styles where they practice windsurfing, golf, horseback riding and diving with a relaxed South American wave.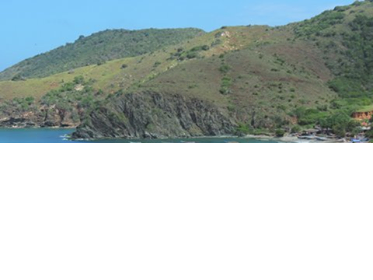 Its sand helps us to exfoliate the skin, the feet for its texture the massages and the radiant sun that gives us vitamin d.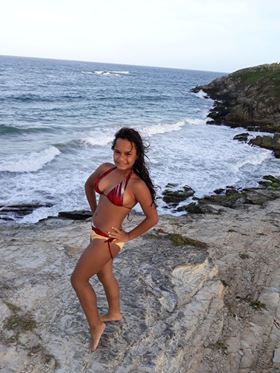 We must all collaborate in not polluting our environment. So we can all breathe pure air and enjoy good health.
Thank you friends for visiting my blog, don't forget to comment and vote until later