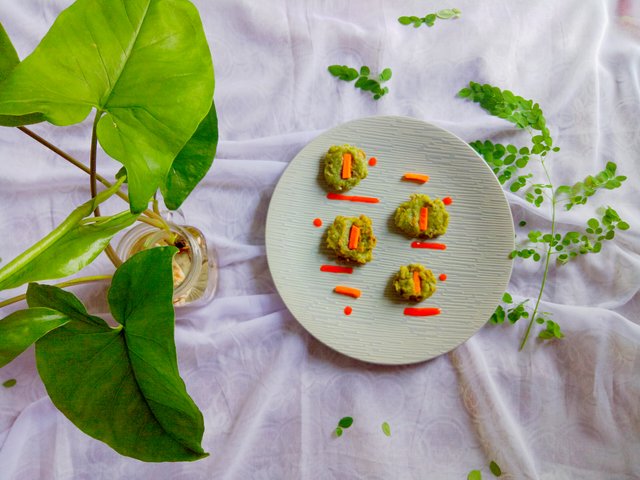 Pancakes for breakfast are common, but what about pancakes made from Moringa Leaves? This can be the right choice for learning to like vegetables while also being able to meet daily nutritional needs.
At first glance, the moringa leaves have an unpleasant odor. However, in my experience so far, when cooked Moringa leaves do not have an unpleasant aroma. It will not disturb your appetite at all.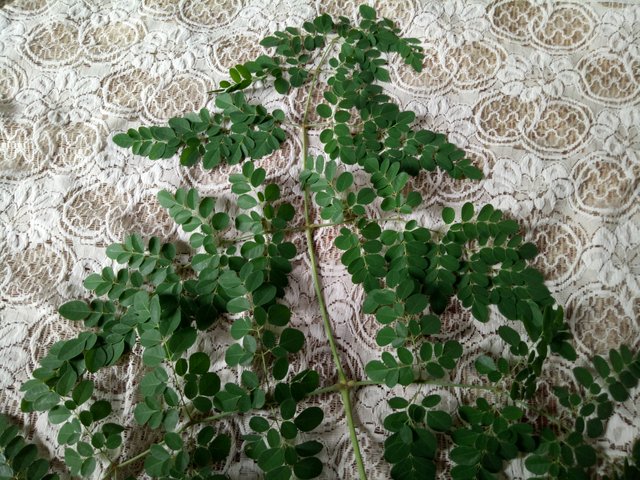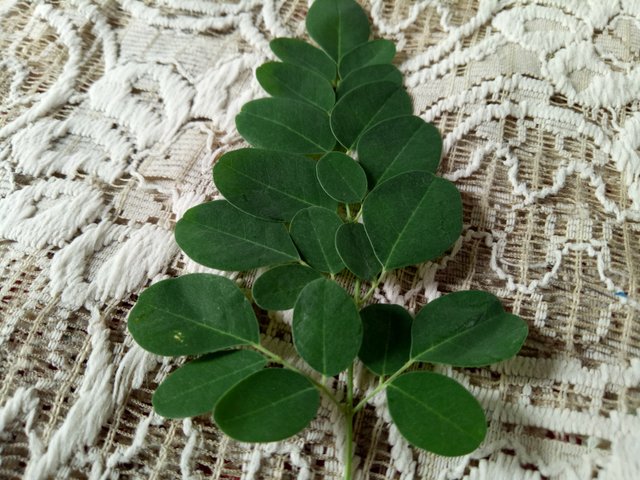 Moringa leaves are considered as miracle leaves. In the village community where I live, Moringa leaves are considered to be able to ward off evil spirits.
Behind The Recipe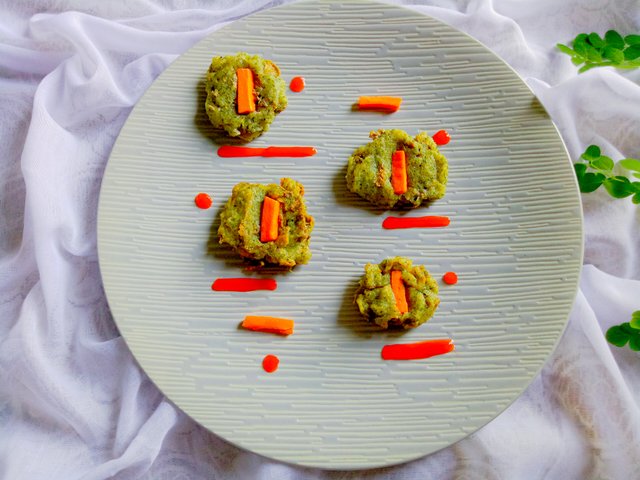 The Green Pancakes recipe is actually inspired by Korean recipes, but they use Asian Chives as a natural coloring agent to produce a green color. Because I do not have Asian Chives stock, I thought of using Moringa leaves which have a lot of stock in my garden.
Another special thing is that this recipe is a vegan choice because it is free of eggs.
This recipe was the first time I made it, but the results were not bad. That's why I dare to share it with you.
Important Tips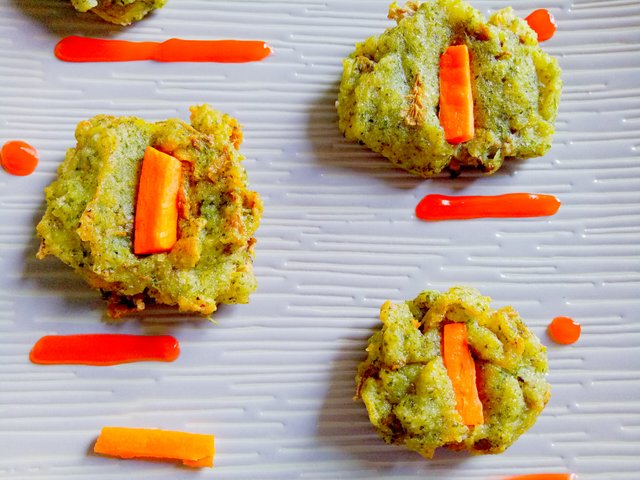 You can replace Moringa Leaves with spinach or other green vegetables as natural dyes that have good nutrition.
If you feel that the dough is not well-formed during frying, then add enough purpose of flour until the mixture can be fried.
In this recipe, I only use starch from potatoes and the dough is good enough when fried using a non-stick pan.
So, let's start to see what are the ingredients and how to make Green Pancakes. If you prefer watching to reading, you can also watch my video on How to make Green Pancakes.
Ingredients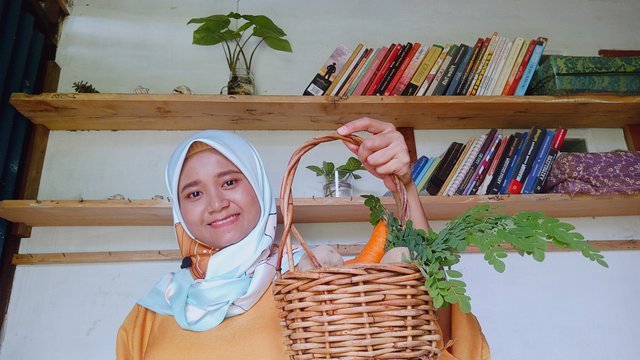 500 grams of potatoes
1 cup of moringa leaves
1 cup of water
Garlic and onion to taste, puree
A pinch of salt
Carrots for the garnishes
How to make
Peel the potatoes, and cut into pieces. Add the potato slices with moringa leaves and salt to the blender.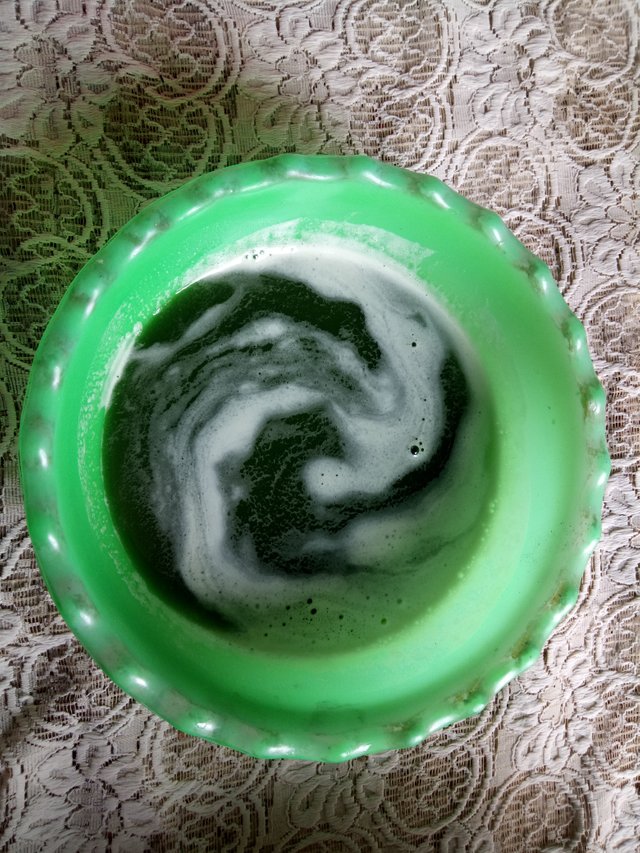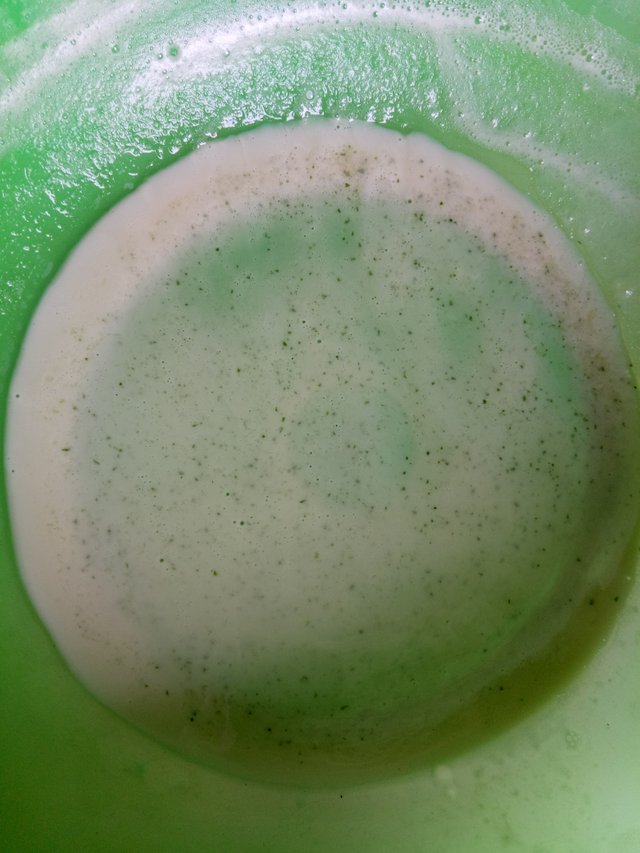 Strain and let stand filtering water about 3 minutes so that it can precipitate into starch to be mixed into the dough.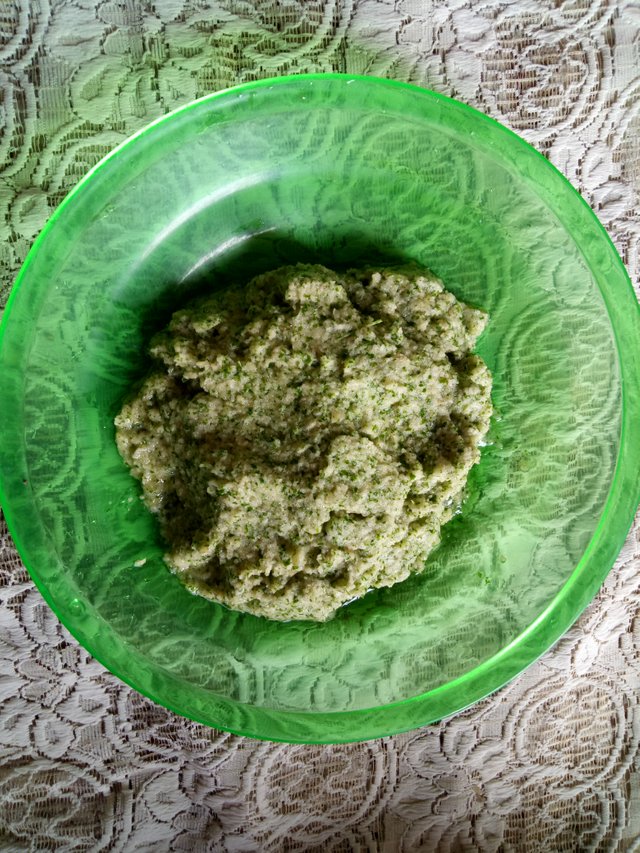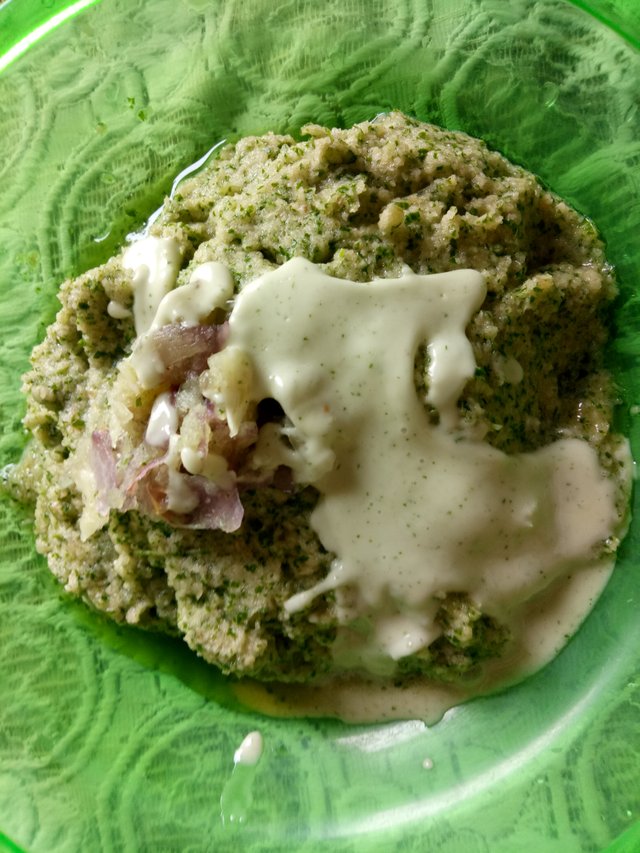 Take starch, then mix it into the moringa leaf and potato mixture. Don't forget to add mashed onions. Then stir well. This dough is ready to be fried in a pan.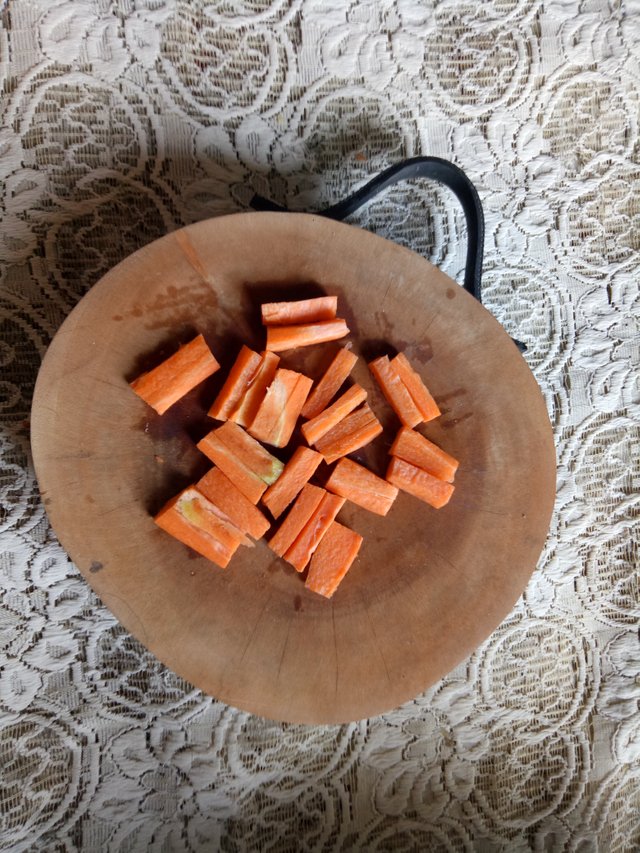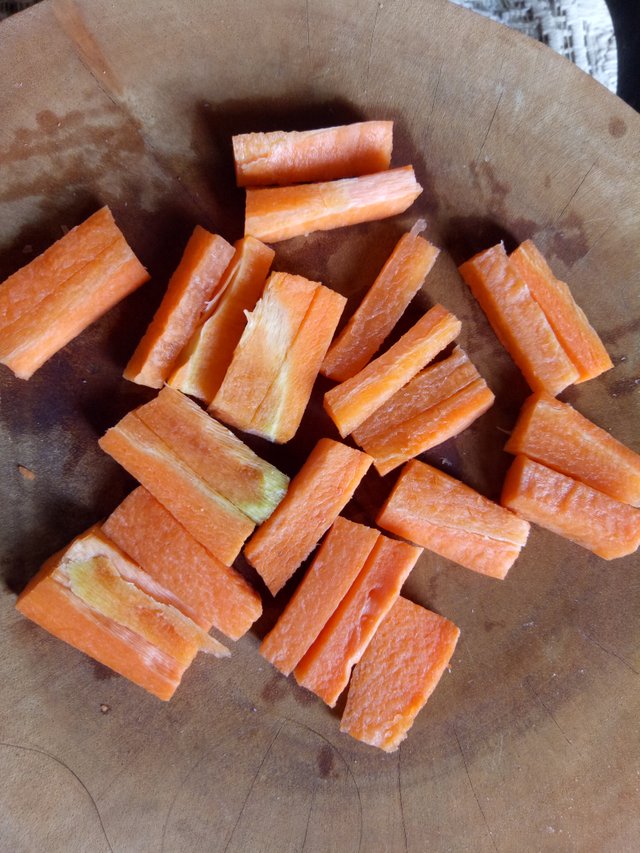 Before frying the dough, prepare carrot pieces that will be used for garnishes on the top of the patties.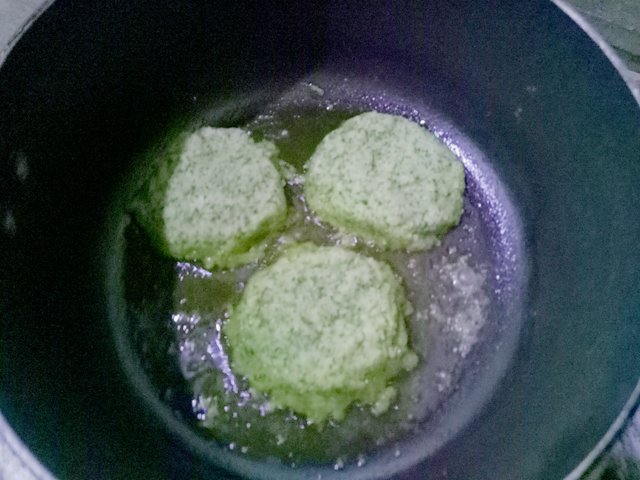 Cook the dough to form patties, before flipping the patties, add two slices of carrot.
Then behind the patties, cook until cooked brown.
Cook all the dough, then serve with your favorite sauce.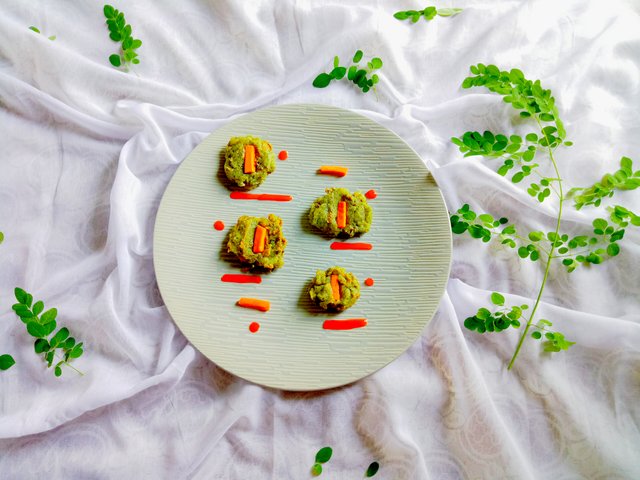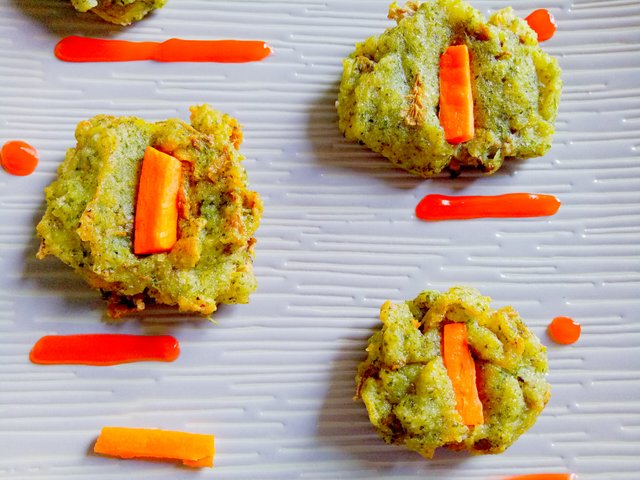 ---
---
---
Final Notes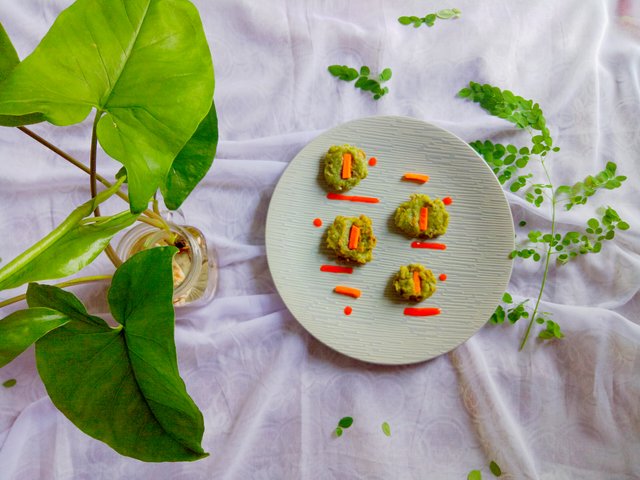 How to make this pancake recipe, in my opinion, is as simple as making other pancakes for breakfast, only with slightly different ingredients. What do you think? Do you agree with me?
Nutritious vegetables but less familiar ones like Moringa leaves can be enjoyed by combining them with other vegetables that are familiar to you. This is a fun thing to do and is worth trying in your kitchen.
Don't forget to give your feedback for my recipe.
This recipe is my entry for Qurator's Tasty Tuesday Competition
Until Next!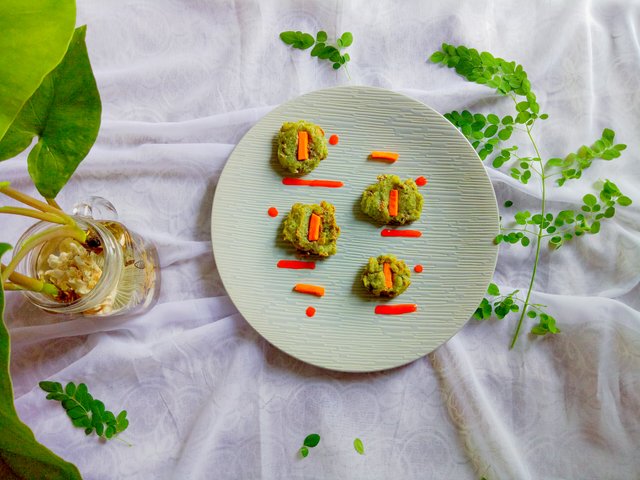 ---
---
---
MY LATEST EASY AND YUMMY RECIPE
How To Make Corn Cakes With Mung Bean Flour: https://steemit.com/dtube/@anggreklestari/s8zmesznjvz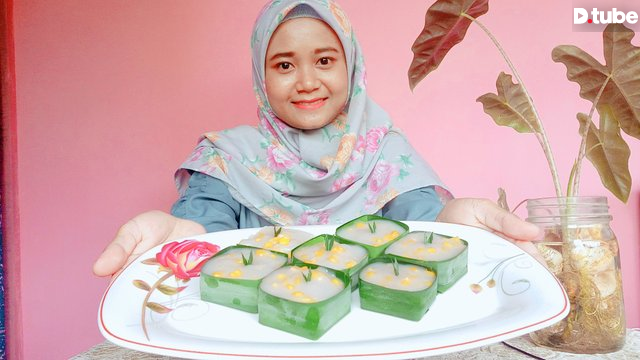 How To Make Vegan Steamed Corn Cake-No Egg: https://steemit.com/dtube/@anggreklestari/nnsojcvsps3