Hello Dear Witches...!
This is one of my favorite succulent plants, this plant was given to me with others at the beginning of the year, it was a simple twig, at first I did not attract much attention, until I realized how fast it grew and that it is really beautiful even without flowering, at first I had confused it with another plant, but thanks to the applications of my smart phone I got to know its real name, and as a result of that its properties, benefits and care.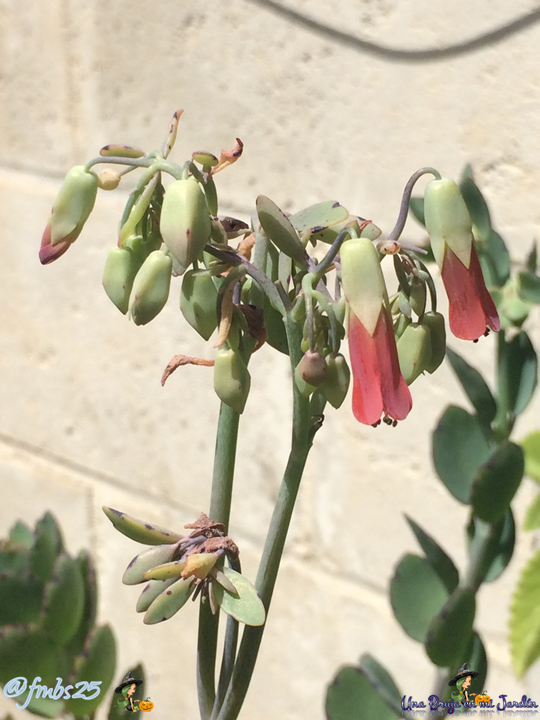 kanlachoe laxiflora leaves
scientific name of this succulent plant, originating in Madagascar and that many use as an ornamental plant, because its attractiveness is remarkable, and can be easily maintained outdoors and indoors, its cultivation can be produced by cuttings, both of stems and of the same leaves, as you can notice, of them they arise roots easily and this generates a rapid proliferation, basically their cares are water and solar light, of preference not direct this last one, and because it is enemy of the encharcamientos it is advisable to water every 15 days, or in places of extreme sun and heat once per week, this way we avoid the puddles that produce fungus and rot the roots, causing this way the death of the plant.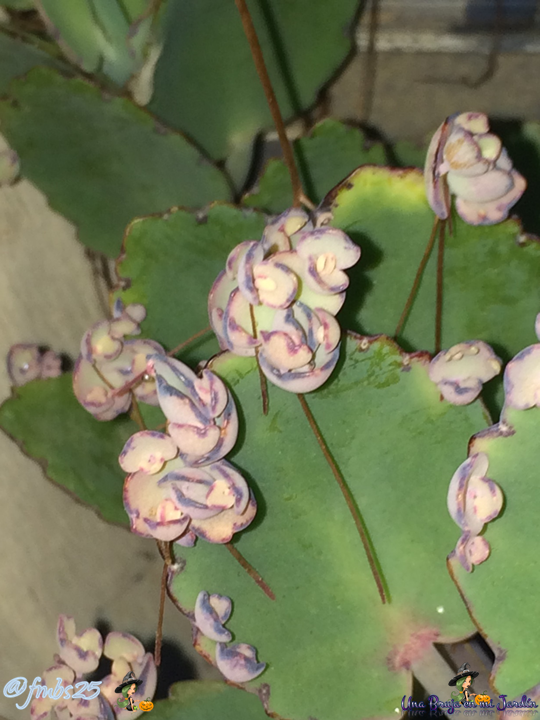 Belonging to a family of more than 125 species, and where some of these are known to have medicinal properties, and even say that one of them cures cancer, I thought it important to clarify that this species of Kalanchoe, is not the miracle that cures so many diseases, or as a neighbor told me, this is the healing plant, No! this is not that species, although it is always good to advise, that before consuming any plant, the most advisable thing is to consult with our treating doctor, we never know which are the contraindications that these may have.
>.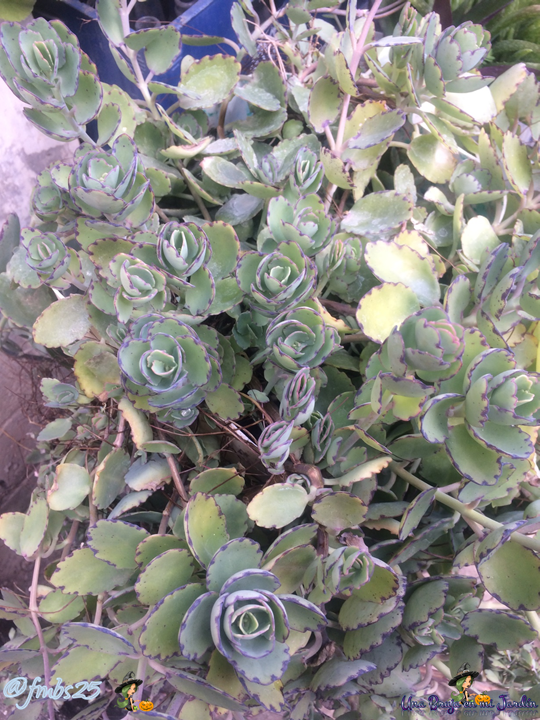 The truth is that in my garden this is one of my favorites, I must move it, I think I've done about three times, but as it grows demands more space, and seeing how the flowers are, I think I want to have the patio full of these for when they bloom, that beautiful salmon color of your flowers, I fall in love. I hope that by the end of the month, all these flower buds that are appearing on the plant, are all already open and showing us their beautiful bells.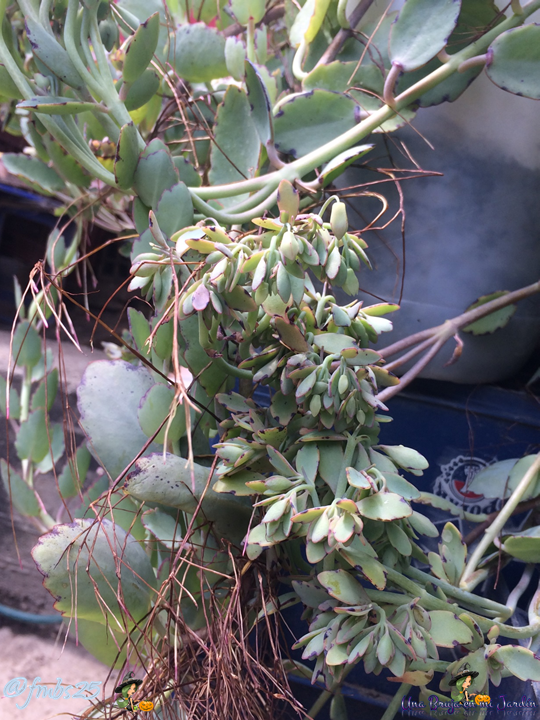 This plant on the other hand is attributed magical properties, they say that where they are planted, love and prosperity flourishes, the truth is that I have not noticed differences since I arrive at my home, but it is a fact that I leave here, if someone finds it useful.

The magic of nature is reflected in all its species !

Images of my property, taken with the camera of my iPhone 5s phone, without editing.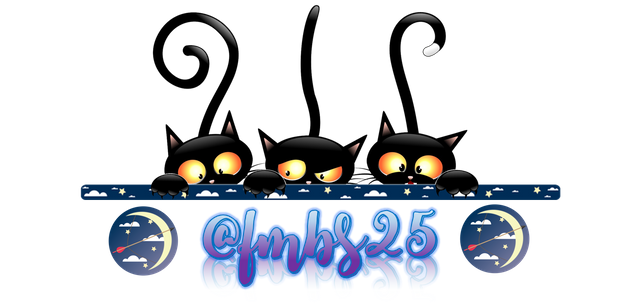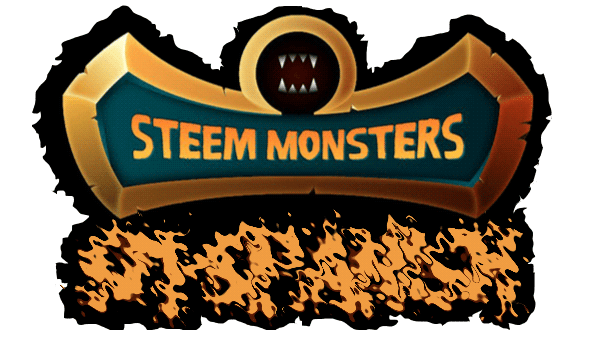 ---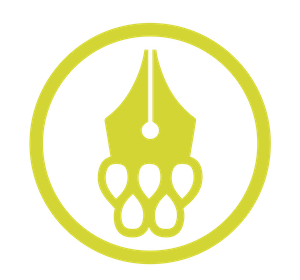 Come and support @Cervantes as Witness in https://steemit.com/~witnesses
---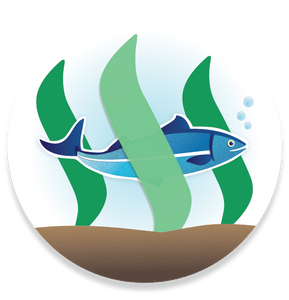 Come and supports @Aggroed as Witness in https://steemit.com/~witnesses

Join @upmewhale's Discord
A proud member of