At last I left home after almost two weeks, I really had a bad time with this flu, and although there is still something left, at least my mood has improved a lot, today I went to my aunt's house in search of some cocoa beans that she brings me from her farm, and I also brought these beautiful photos, from the Asango of Japan or the canutillo of Cuba, I have also seen that they call her Hierbas del pollo.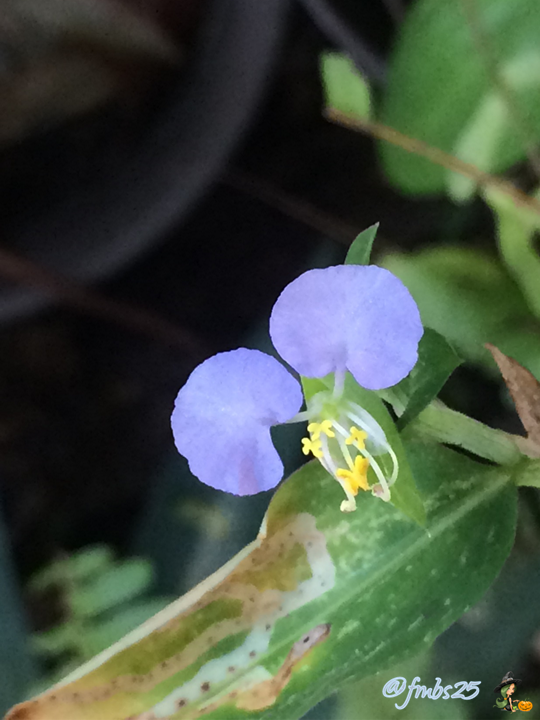 The
Commelina Communis
/b> grows like weeds in its garden, and I remember seeing it several times on my father's farm, at this time of year they are very beautiful because its tiny flowers of this soft violet color, some with a darker tone, fill the landscape, which is annoying when you are going to sow, but certainly give us a nice image. This small plant also has medicinal properties. It has anti-inflammatory, anti-hemorrhagic and antibacterial properties.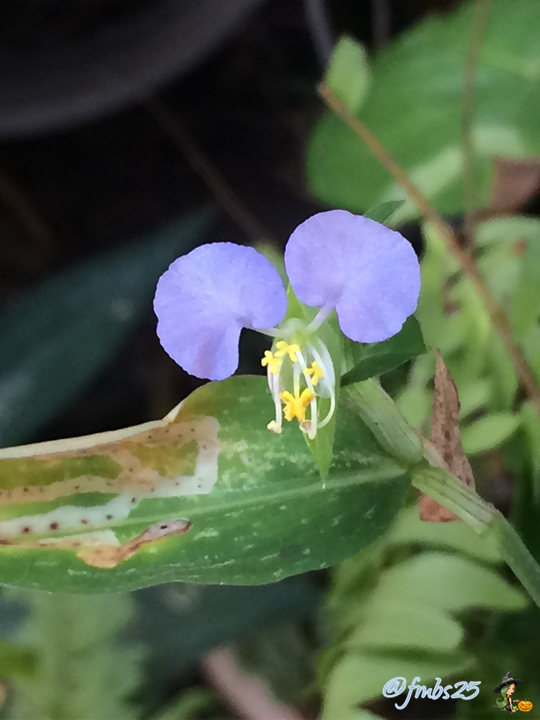 In addition it is said that it is depurative and diuretic, reason why some ingest it to treat stomach problems as the diarrhea, this creeping plant has really surprised me, because as I already commented to them, it is considered weed, and thanks to my saints of the network San Google and San Seek, I have known that not everything is what it seems, because in other countries it is considered medicinal plant.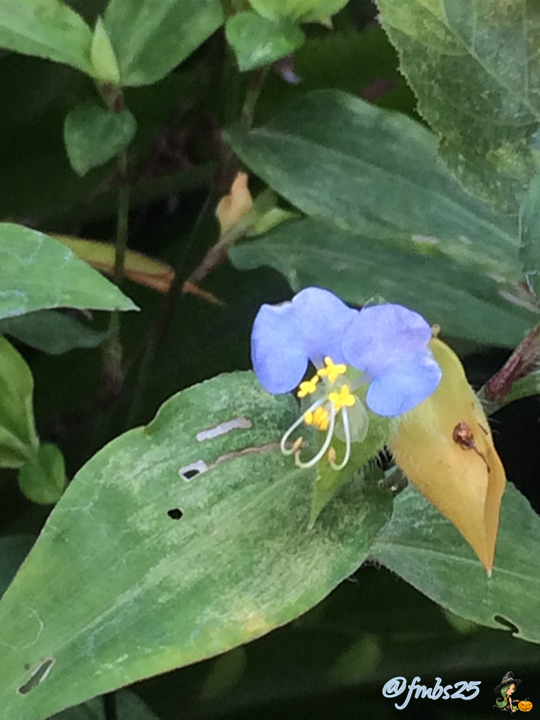 Many times some little plants grow in our garden that we don't even have the remotest idea of where they came from, some like this one, that besides being beautiful are medicinal, you can imagine that I ran to call my aunt to tell her about the jewel that she had in her garden and that she was about to remove.

In the smallest detail of nature, we can find a real jewel!

.




Images of my property, taken with the camera lens of my iPhone 5s phone, no editing.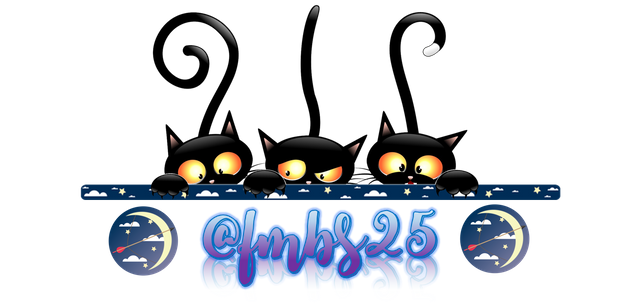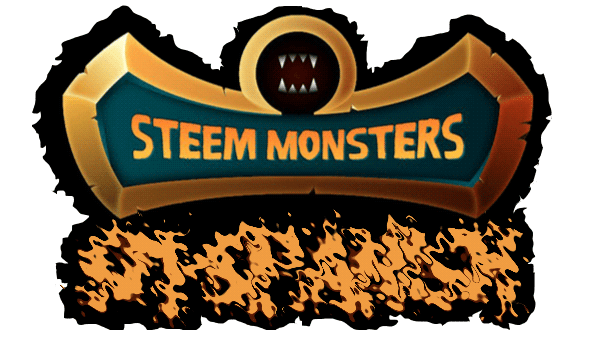 ---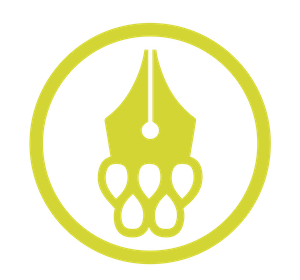 Come and support @Cervantes as Witness in https://steemit.com/~witnesses
---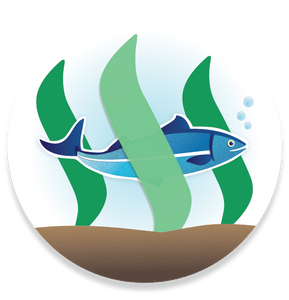 Come and supports @Aggroed as Witness in https://steemit.com/~witnesses