Hello My Dear Witches...!
At home we have several empty rooms, which we are not cleaning constantly, as we do with the rest of the house, which is why we always get some cobwebs in the corners, we don't usually get the spiders that make these webs, but this week I was finally able to capture one of the causes of these disorders, a tiny spider that does not reach the centimeter long, I imagine that she does not make so much web alone, although the truth is that it can be.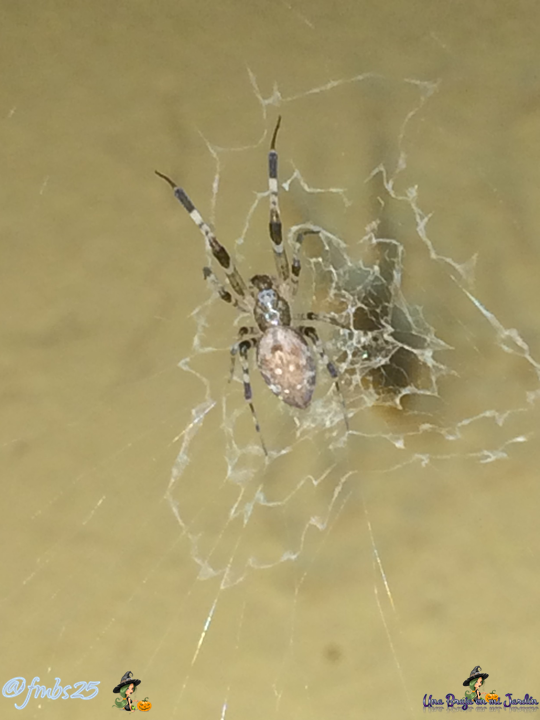 This small orbicular web spider of the family araneidae, I have not yet been able to locate its specific name, because there are at least 3100 different species in this family, these spiders have in common, they remain in their webs with their head down, waiting for their prey to feed, I have seen some in the garden when they catch some small flies, as they wrap them in a way so fast that it is really surprising, in their sticky but deadly threads.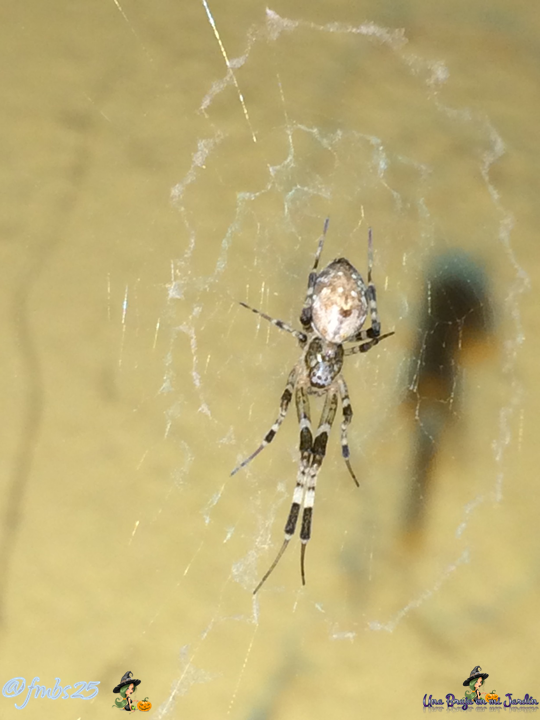 Unfortunately my research to know the exact species of this small, has not yielded good fruits, are more than 3100 species, come is not easy work, and the app of iSeek has not been able to give me accurate results, I think it is because of the quality of the images, the ability to zoom the camera of my phone does not help me get a better image.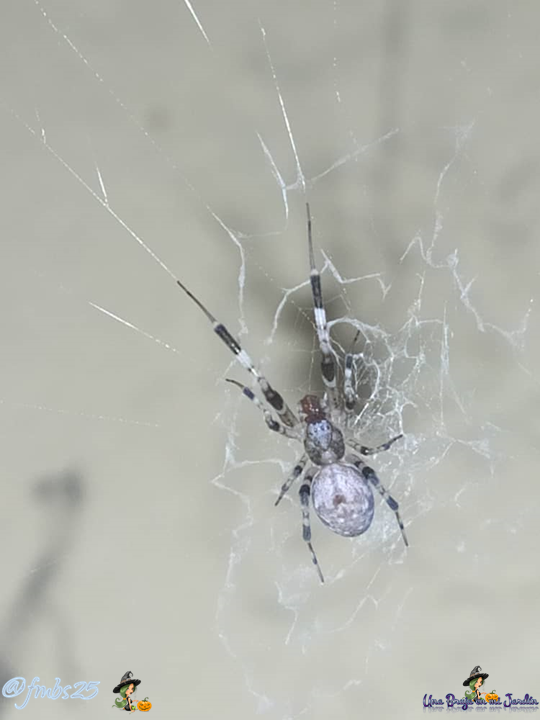 In general, orbicular web spiders can be found in the garden, where by the way I have seen them a few times as I have already mentioned before, especially I see them in chili plants, I think they have a particular affinity for them, they are expert weavers, so they are able to build large webs, where sometimes it is almost impossible to see them, and where they move impressively fast.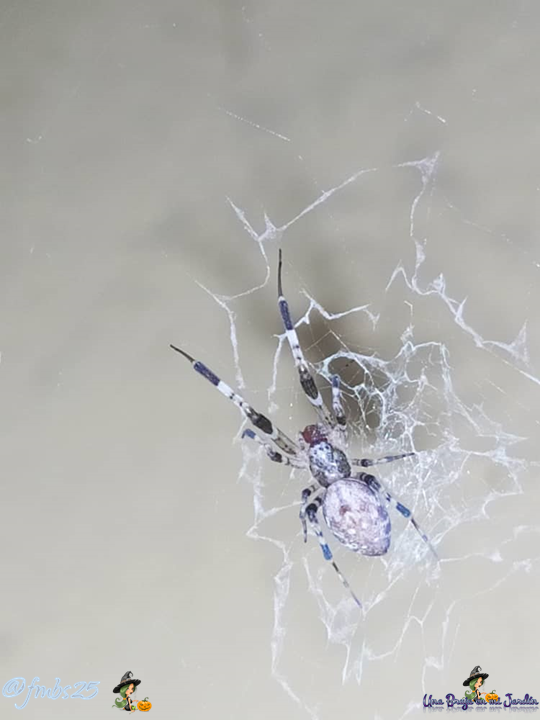 ¡In nature not always the smallest, are not the most defenseless!

Images of my property, taken with the camera of my iPhone 5s and edited with PowerPoint 2013



.
Thank you for taking the time to read this publication, if you have any questions, criticisms or suggestions, I would appreciate leaving it in the comments box, and remember, you can also do magic wherever you go!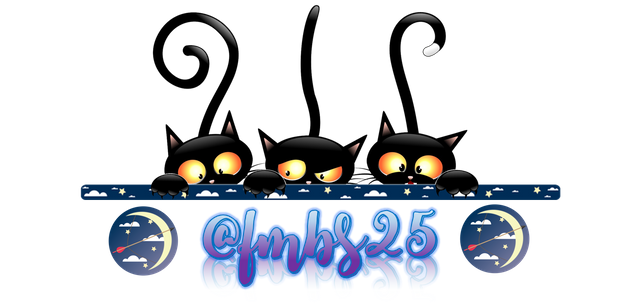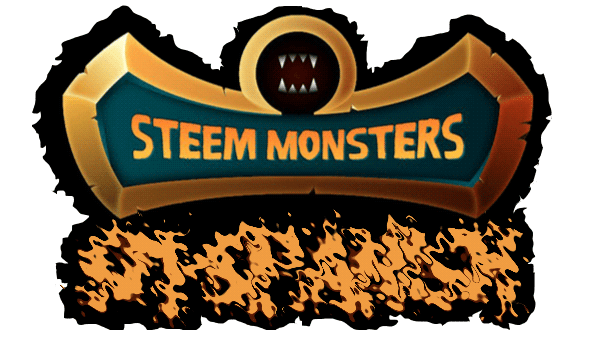 ---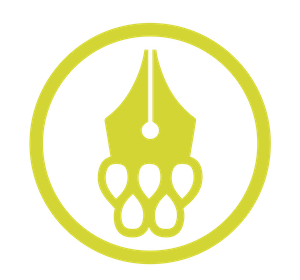 Come and support @Cervantes as Witness in https://steemit.com/~witnesses
---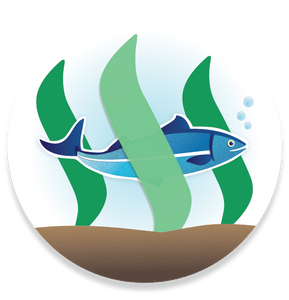 Come and supports @Aggroed as Witness in https://steemit.com/~witnesses

Join @upmewhale's Discord
A proud member of