Talking about the ancient saying - the ancient Chinese tea-horse culture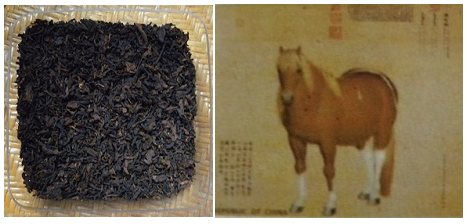 China, in ancient times...
China will take tea to trade with the surrounding nomads in exchange for their horses, called tea-horse culture....
The nomads only eat meat. Their staple food is beef and mutton. Because they don't farm, they don't have vegetables and fruits.
If they want to get enough alkaline food, it is not enough to drink milk/sheep milk because milk/sheep.
Although milk is an alkaline food, it can't be drunk too much at one time, so they traded vegetables/fruits/wine/tea with China.
Among them, the trade of tea is the largest, so it is called "tea horse culture".
This is an interesting phenomenon in ancient times..
In ancient times, the nomads did not know the reason, but they knew , when they drink more tea, They would be less sick and could be described as the wisdom of life.
modern medically developed, so we know that the importance of acid and salty balance can make us less sick.
I have another article on acid-base balance here. If you are interested, you can check it out...
http://www.steemcn.org/palnet/@cloudblade/on-the-ph-value-of-food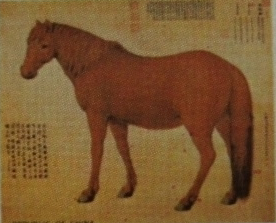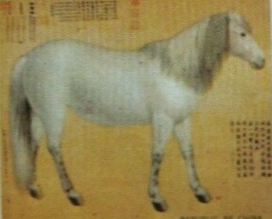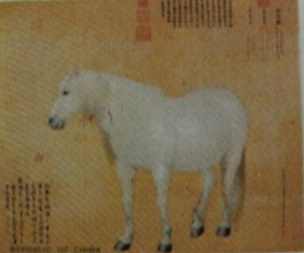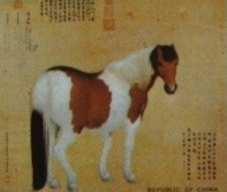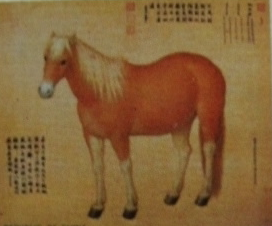 These photos were me take stamps.
這些照片是我拍攝郵票所拍來的.
谈古说今 -中国古代的茶马文化
中国,在古代....
中国都会拿茶去和周边的游牧民族交易,换取他们的马匹,称之为茶马文化....
游牧民族都只吃肉,他们的主食为牛肉和羊肉,因为不从事耕种,所以没有蔬菜和水果,想要摄取足够的碱性食物,光靠喝牛奶/羊奶是不够的,因为牛奶/羊奶虽是碱性食物,却不可以一次性的喝太多,所以他们便和中国交易起了蔬菜/水果/酒/茶叶,
其中以茶叶的交易为最大宗,故而称之为"茶马文化".
这是古代的一个有趣的现象..
在古代,游牧民族不知其原因,却知道多喝茶叶,他们会少生病,可谓之生活的智慧.
但现代,医学发达,所以我们知道,酸咸平衡的重要,可以让我们少生病.
我这里另有一篇酸碱平衡的文章,有兴趣的可以点看看…
http://www.steemcn.org/palnet/@cloudblade/on-the-ph-value-of-food