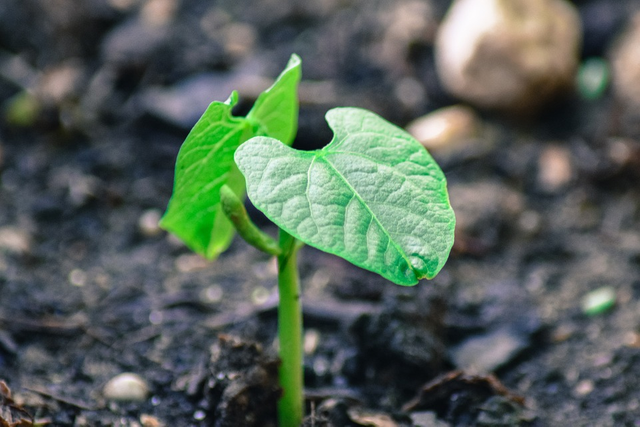 They say that the fist step is always the hardest, but when it comes down to having to start over from scratch, I can assure you that fist step can really be a sono-wa-biatch.
After some extensive draught, I have needed to come to terms with everything that I have lost, and even more so I have needed to face the consequences of it. Not only the physical consequences, but the emotional repercussions as well.
But at the end of the day, there is absolutely no point in lingering in the past, and moving forward really does seem like the only way to go, so with the rainy season here, it is now time to try and start afresh, while trying to keep whatever hope is still alive in tact.
Getting the fields and gardens ready for planting fro scratch has proven itself quite the task, especially with an already full plate, but slow progress is certainly better than no progress at all.
At this stage pretty much everyone on this side is still hoping that this years annual rainfall will be sustainable, or at least enough for us to make it through the year ahead.
The one thing that can be sure is that the longer the fields stand empty - the longer it will take for them to produce food income and much needed new hope.
Getting the Passion Flared Up Again;
With the irrigation system in the main net house back up and running, it is now time to get the new passion chillies back in the ground. I have already started to plant out the first seedlings in the place of the plants that have died off, but as you can see in the video above, there is still a long way to go.
Passion chillies in a specific pepper cultivar that is reasonably resilient and offers a high yield of chilly peppers per hectare. It does not score extremely high on the Scoville scale making it a great 'every day use' pepper. Also these chillies are really popular on the markets for people that produce spicy preserves and sauces on a large scale, this simply means that there is an all year round market for this produce - a great reason to make this one of the first cash crops to be replaced and replenished on the farm.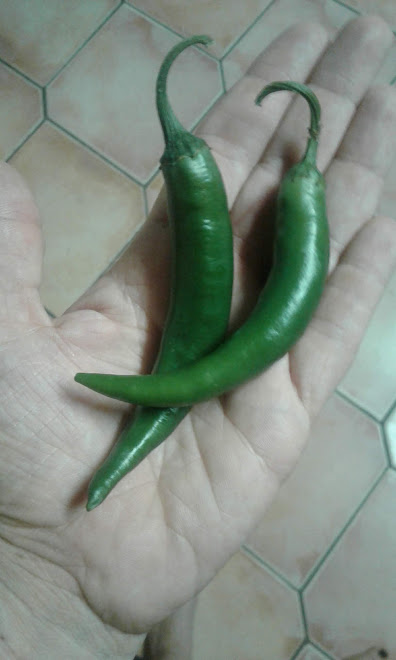 I was even lucky enough to get a few chillies out of the remaining plants in the field - certainly not enough for retail purposes, but it was still nice seeing some fruits of labour, even if it is simply just enough for home use.
As far as the soil goes, the soil seems to be in pretty good condition still, and it doesn't look like I will need to add anything to that before I start planting again, which is an absolute relief. And if all goes well we should have some more rain soon to aid in this cause.
On a little side note, as I mentioned in the video's here are the geese enjoying the spoils of the weeds that we are pulling out.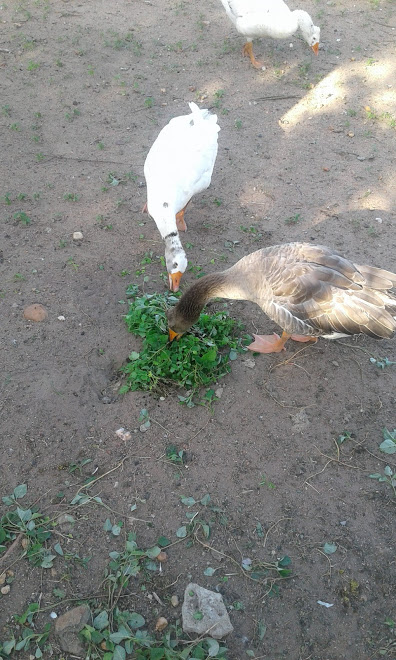 This might just be the first step, but it sure does feel like a giant leap forward!