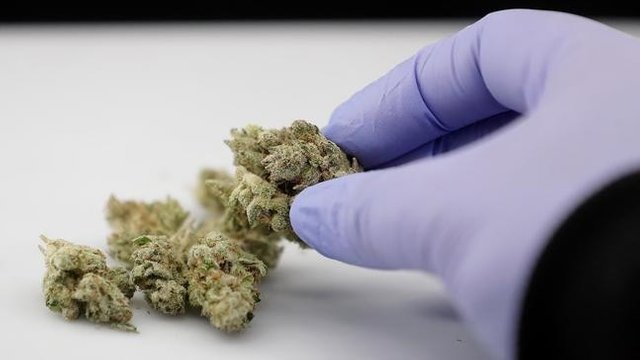 Carla K. Johnson of AP is reporting that the U.S. Government, yes the "War on Drugs" one, will be funding $3,000,000 into CBD pain relief research. THC research might be excluded and the funding bag is not as large as some big pharma studies, but this is still a huge step in a good direction.
"The science is lagging behind the public use and interest. We're doing our best to catch up here," said Dr. David Shurtleff, deputy director of the National Center for Complementary and Integrative Health, which is funding the projects.
Then he also said some bs...
"THC has been investigated extensively, Shurtleff said, and its potential for addiction and abuse make it unsuitable for treating pain."
One of the studies will involve a human volunteers eating pudding with CBD in it. If anyone knows where to sign up, please share the link with the group.
The article also points out how the University of Mississippi has the "sole federal contract for producing research cannabis". I remember being told this long ago but forgot. You would think UC Berkeley or UC Davis would have a contract by now.
Read the article and get the low down https://local12.com/news/nation-world/us-awards-3m-for-pain-relief-medical-marijuana-research
Follow @trichomesnetwork for more Weed News