Greetings, people of the Nature!
Here I present to you some fruit madness ~ just for inspiration and maybe some fun or whatever you feel about them... ENJOY!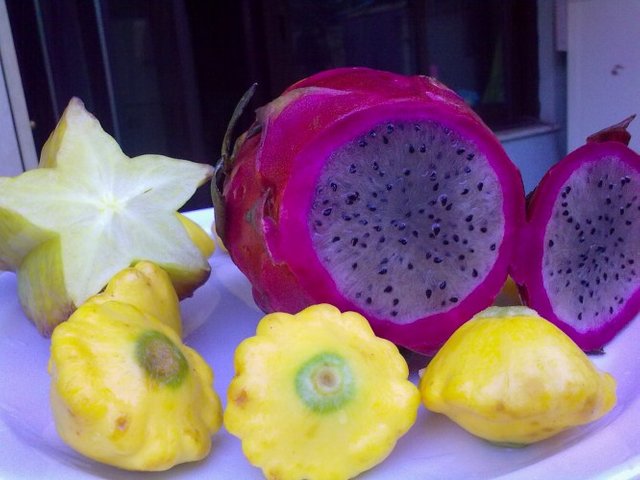 Somewhere in Athens, Greece several years ago...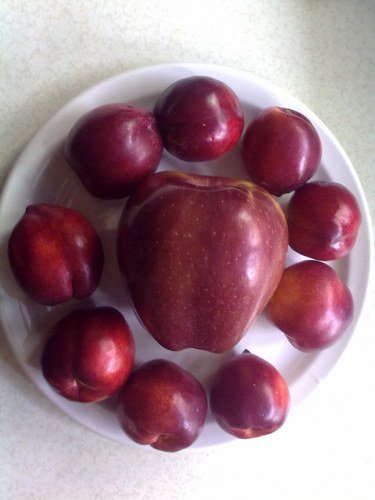 Greece again. On the table...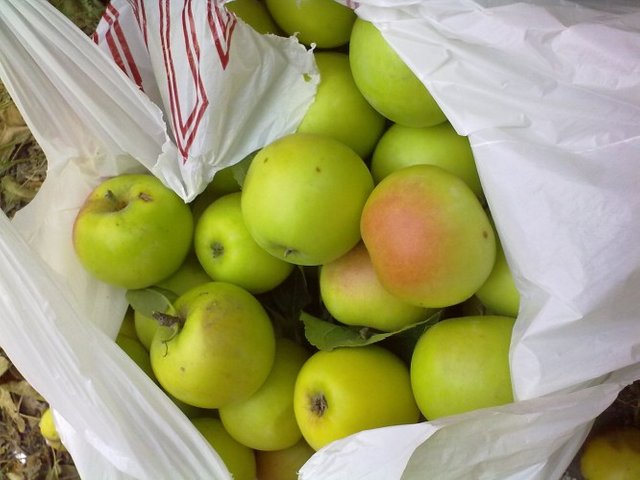 In the hometown with a girlfriend on a tree ;)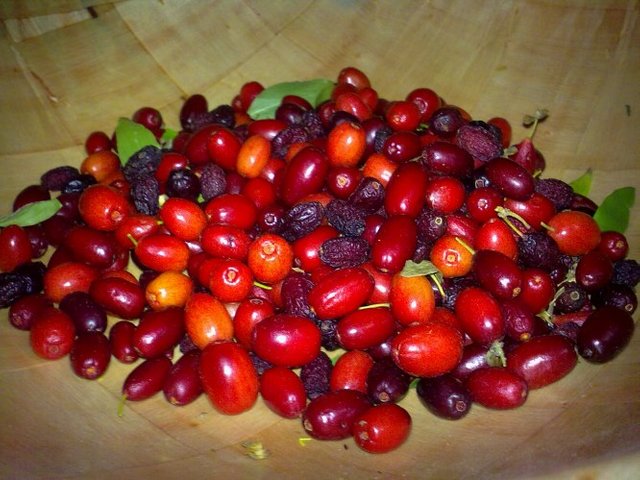 These are wild. Have them in my backyard too...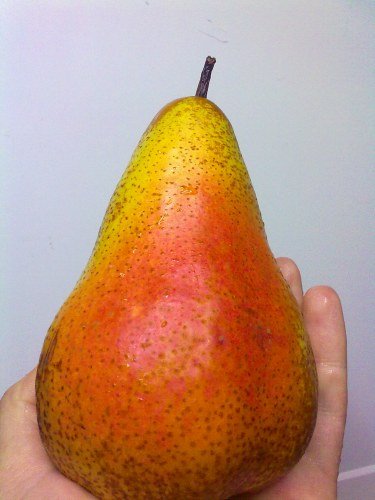 Just a giant deliciousness...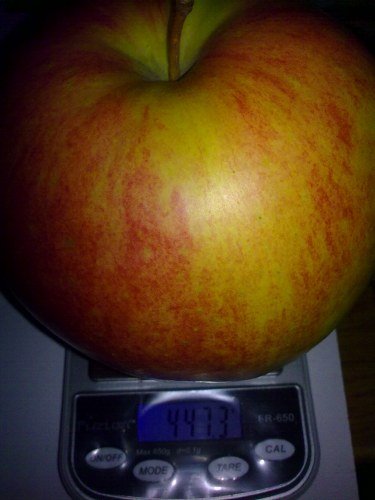 Proof of GMO... maybe...447.3 gr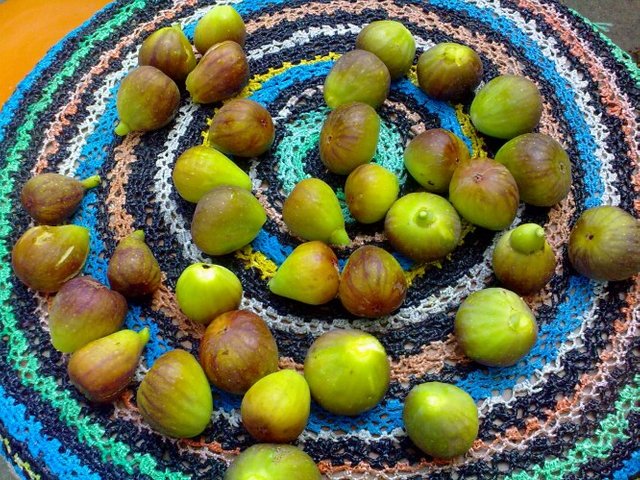 My figs again on my grannie's tablecloth, made from recycled plastic bags, like a mandala.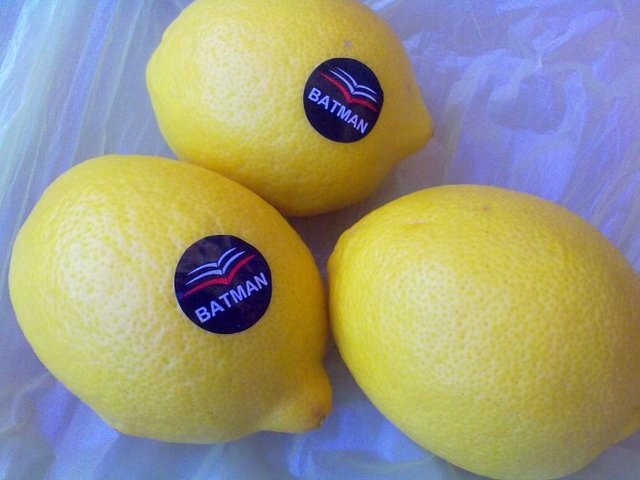 BATMAN LEMONS! :)) haha... Then they've told me, that is the name of a city in Turkey.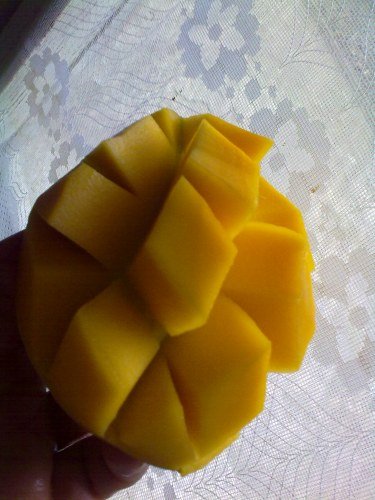 My first time, when I sliced a mango - unripe! :]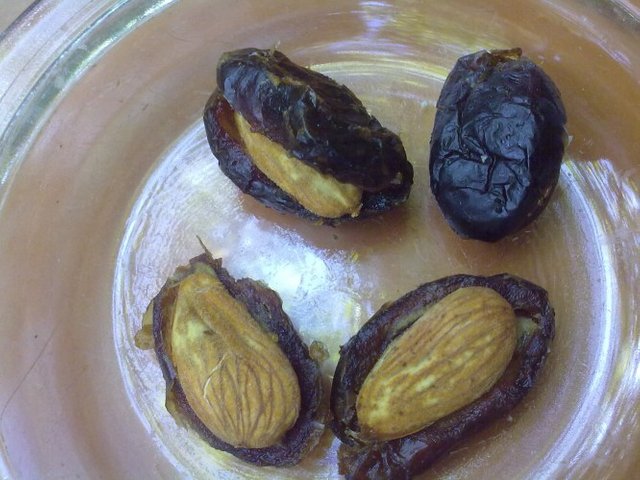 Dates with fresh almonds! Best candies!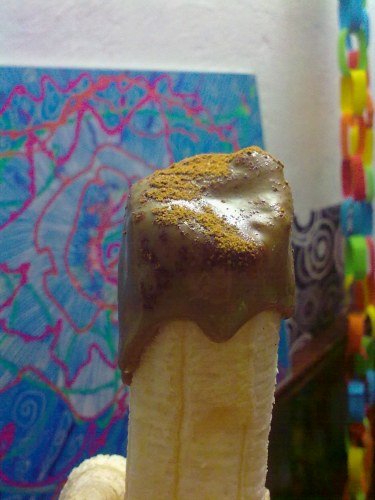 Banana with tahini & cinnamon :)))) Munchies.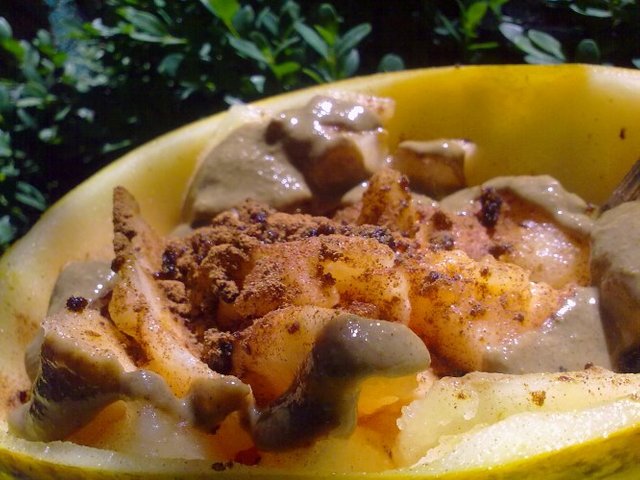 Melon with tahini, raw muscovado sugar and some cinnamon...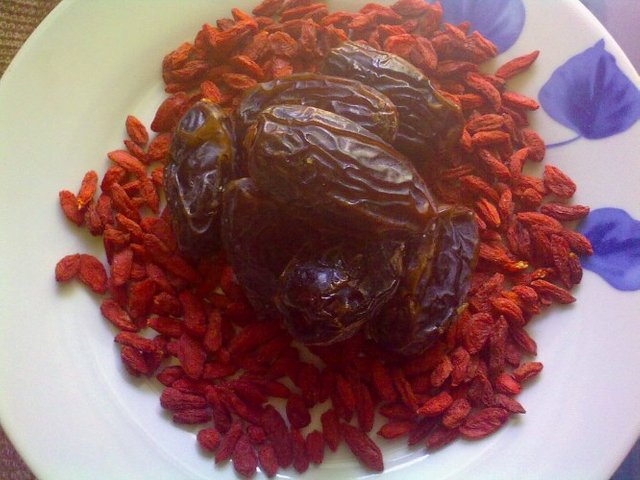 Mejools and godjies!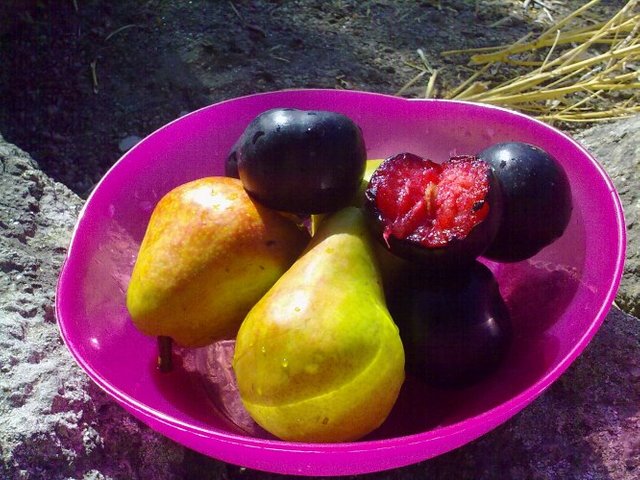 At the farm: Idanha-Nova, Portugal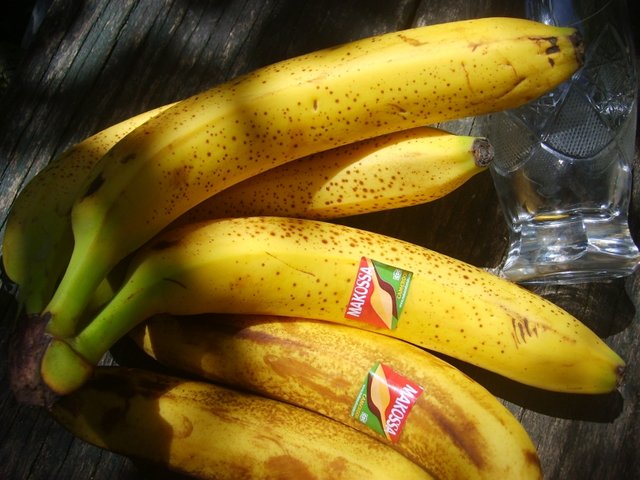 By this time I could eat 2-3 kilos of those for breakfast ot 2nd breakfast :)
---
Fruitties
Have more of them in your life! ;)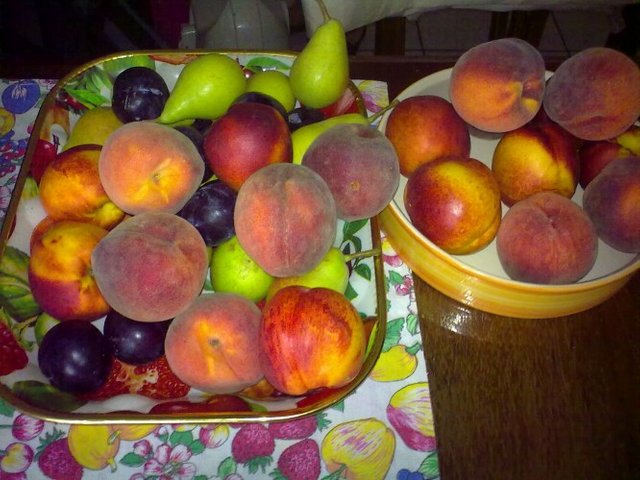 Thanks for visiting
SOURCE: http://trayan.info/nature/food/