Hello my lovely steem friends,
Today I will talk about a natural fruit that is beneficial.The name of the fruit is chalta (চালতা).It is a natural products.
This fruit has many health benefits.The recipe made of this fruit is very tasty.
Friends, let's talk about beneficial fruits chalta,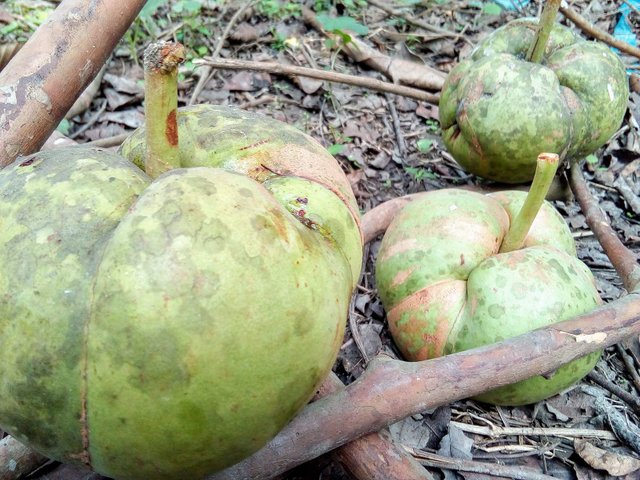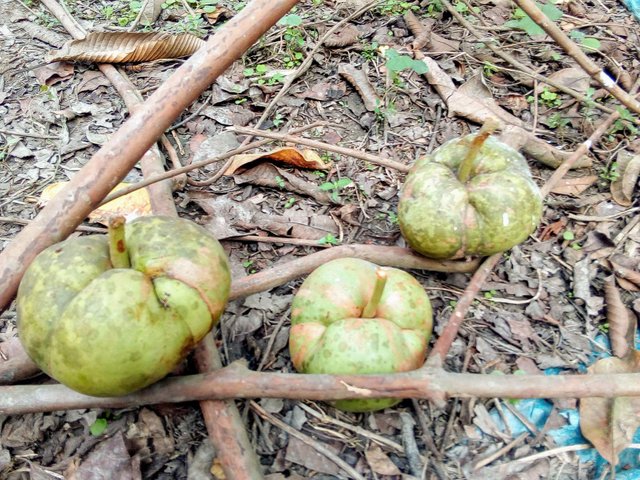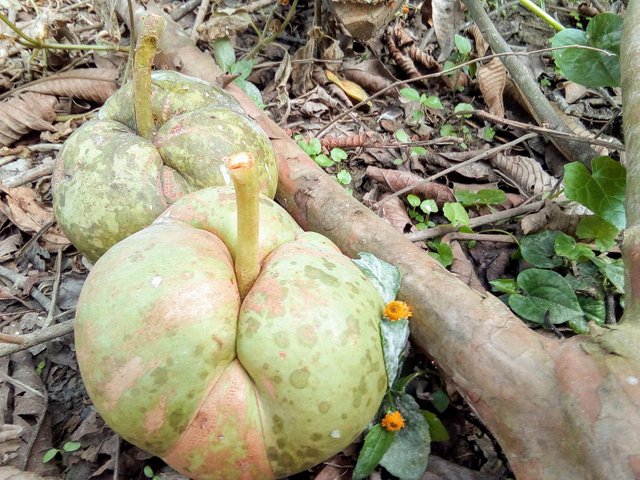 Friends, chalta fruit is my favourite fruit.This fruit are recipe made is very dear to me.
Besides, chalta is a popular fruit of the people of Bangladesh.
Chalta fruit is a favorite food of many. Chalta fruit and grind it with salt and pepper, and it becomes quite attractive and tasty. This tree usually grows in the jungle in the village area. Sometimes a couple of trees can be seen in the backyard. The portion of fruit that is eaten is actually a flower. The real fruit hides behind the circle. This fruit has many nutritional qualities.
Let's find out the health benefits of chalta fruits,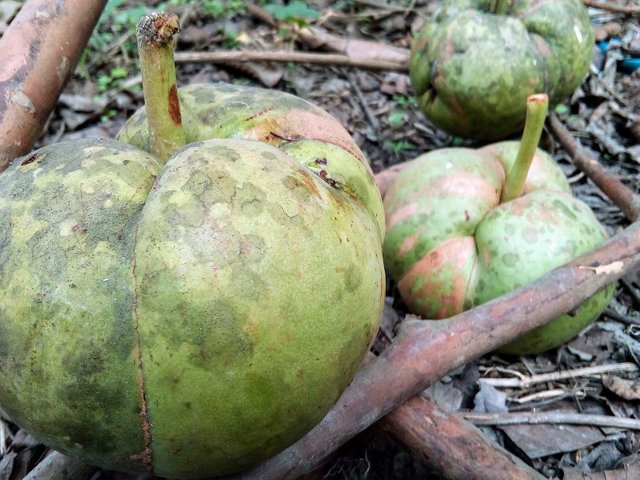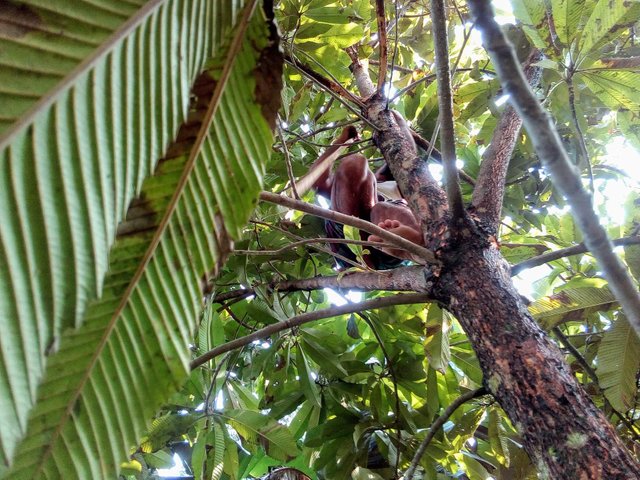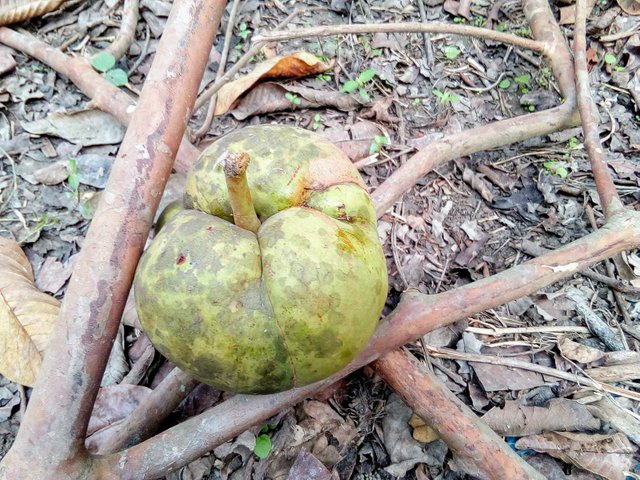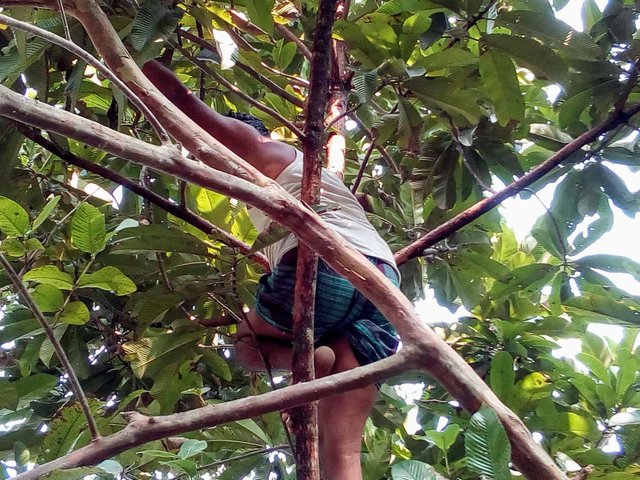 Such as:
1.Good source of chalta calcium, phosphorus, iron, vitamins 'A', 'B' and 'C'.
2.This frut are high amount of vitamin C, this fruit is resistant to scurvy and liver disease.
3.Chalta are some special antioxidants that prevent cervical and breast cancer.
4.There is a large amount of fiber in the chalta that eliminates indigestion and constipation.
5.This chalta fruit Iron in conduction helps in the functioning of blood vessels. Maintains blood circulation.
6.Various components of chalta also help to prevent various diseases of the heart.
7.Chalta helps prevent stomach upset. Raw chalta juice is very useful throughout diarrhea.
8.These fruits help control blood's bad cholesterol and diabetes.
9.For cold and cough, it is beneficial to eat ripe chalta juice mixed with sugar.
10.Chalta helps to prevent various kidney diseases.
Friends, you can eat this chalta fruit regularly.It is very beneficial for health.
Thank you