Friends,
I have been trying to write something regularly about natural herbal ingredients. Because there are so many wonderful ingredients around us that we can ensure our physical well-being by ensuring their use. Today, I will discuss a nutrient rich fruit, called jambura.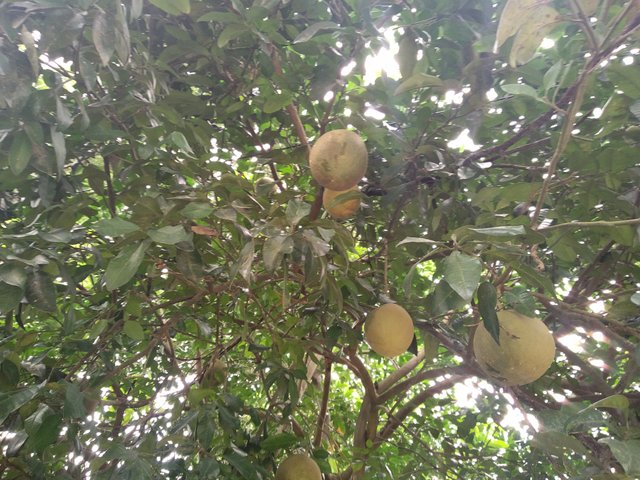 Jambura is one of the most nutritious fruits found in our country. Jambura works great in increasing the immune system of our body. Although it is better known in the country as Jambura, its English name is Pomelo. It is usually of two colors, the inner cells are white, and some of the inner cells are red. Apart from this, there are some differences in taste.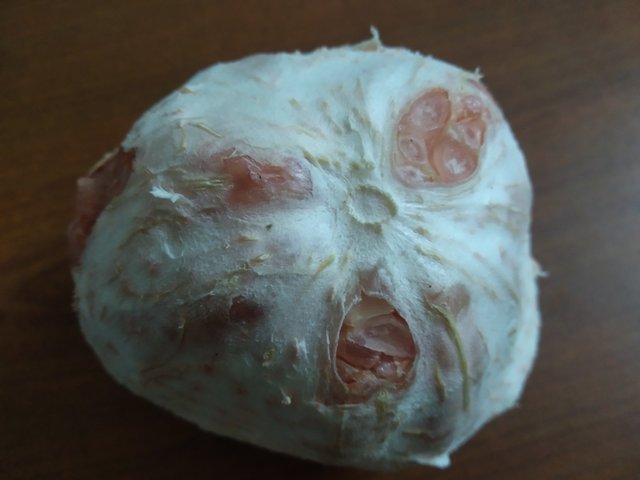 Whatever the color of the inner cells of the jambura, whether it is taste or sweet, it has many essential nutrients. So in our country this fruit is popular with everyone. Jambura trees are found in almost every house in the village especially. In addition to Vitamin A and Vitamin C in Jambura, experts are known to be a source of potassium. Also in jambura are folic acid, thiamine, pyridoxine, phosphorus and iron.
Since jambura is rich in many types of nutrients, it works well as an antidote to various diseases. For those who have various types of blood problems, jambura is very useful. Because the jambura acts as a blood cleanser. On the other hand, the presence of potassium in jambura reduces the risk of heart disease.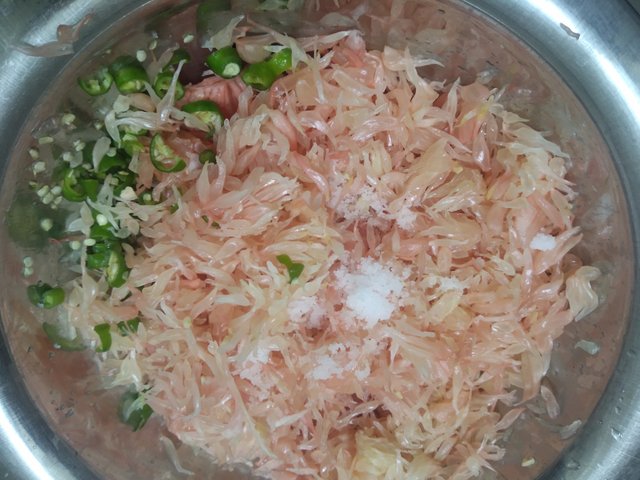 In the fast-food era today, many of us have constipation disorders, even though we seek the help of various types of medications to prevent them. Those who have constipation, regularly eat jambura, constipation with the stomach digestive problem is easily eliminated.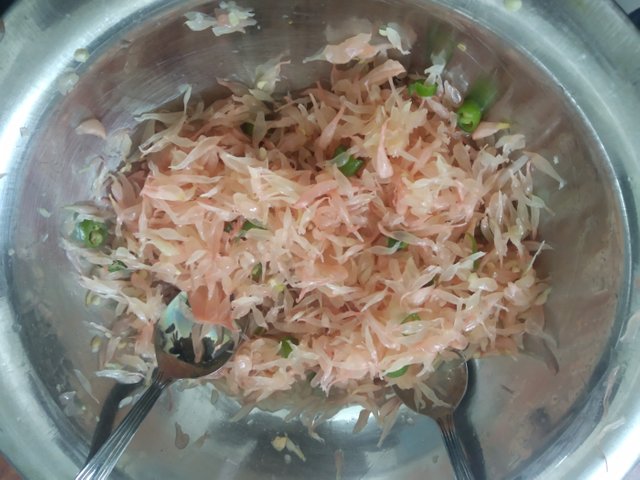 After all, we are more worried about our little ones. Those kids are a little more vicious. In many different ways, hands and feet are hurt, jambura can be a very useful medicine in their home. Because the juice of the jambura is very effective in any type of wound.
All photos captured by me by MI Redmi S2 smart phone.
Thanks all for reading my writing and understanding everything.
@hafizullah

Subscribe me DTube: https://d.tube/#!/c/hafizullah

Follow me Twitter: https://twitter.com/hafizdhaka

Add me Facebook : https://www.facebook.com/hafiz.metu

Subscribe my Channel on YouTube: https://www.youtube.com/channel/UCMjwsztBrprT7XWeVwURrjA
---

Thanks for understand the value of the green nature for a beautiful and secure planet.
---

We are a self reliant community that is focused on each individuals want and drive to do for themselves. Let us encourage each other as we share our own adventures, learn new skills, meet new people, and build blocks.
---