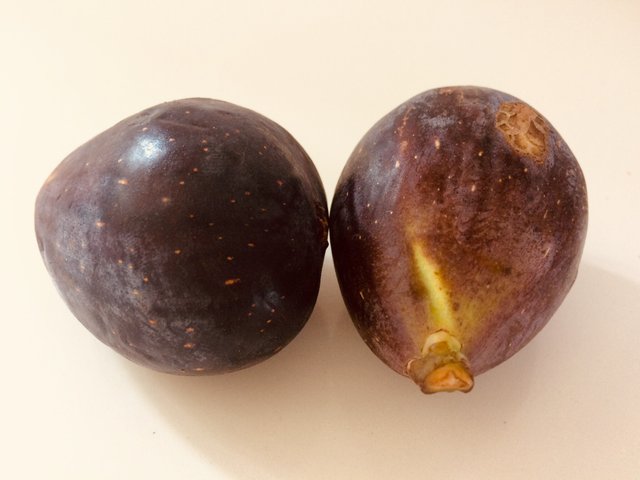 Photo by me 📷
We add figs to our salads and green smoothies for sweetness and nutrition. We like to eat dried fruit bars which include dates, fig and apple for energy and health. We also used to eat fig rolls (sweet biscuits) as kids which were a treat 😋.
Figs are a rich source of calcium, antioxidants, vitamins A, C, K, potassium, B vitamins, magnesium, zinc, copper, iron and manganese. Dried figs also contain good levels of fibre.
Figs are reputed to aid skin and hair health, whilst the leaves of fig trees may regulate the symptoms of diabetes.
Did you know that eating figs can help to treat constipation? Eat too many and you may have the opposite problem 💭.
@fleur 🌿
Posted using Partiko iOS