In India Betel leaves are called "Green Gold" because of the benefit of them to human health. Ayurveda medical practice has used them in the medicine production.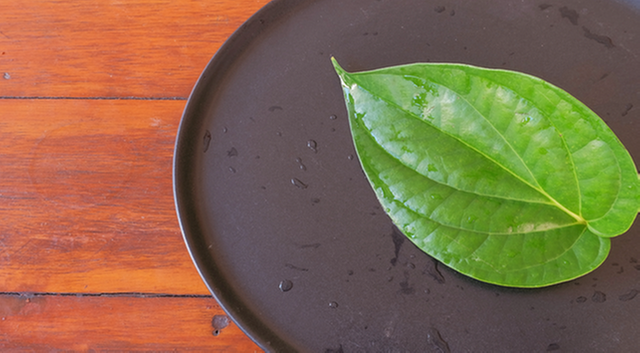 Piper betle or betel leaf belongs to the Piperaceae family (the Black pepper family). There are about 100 varieties of betel vine in the world, of which about 40 are found in India *
https://www.stylecraze.com/articles/medicinal-uses-of-betel-leaf/#gref
MEDICINE WITH BETEL LEAVES
Betel leaves have tannins and antidiabetic properties. Alcaloid in betel leaves can lower blood sugar. They contain polyphenols. They are good antioxidants. Betel leaves are the natural antiseptics. The practice of this medication have generated in Indonesia. Boiled water with betel leaves are used to clean the genital organ because the betel leaves water can be antiseptic to Miss V. There are many products in Indonesia that use betel leaves extract for woman like " Ginasih".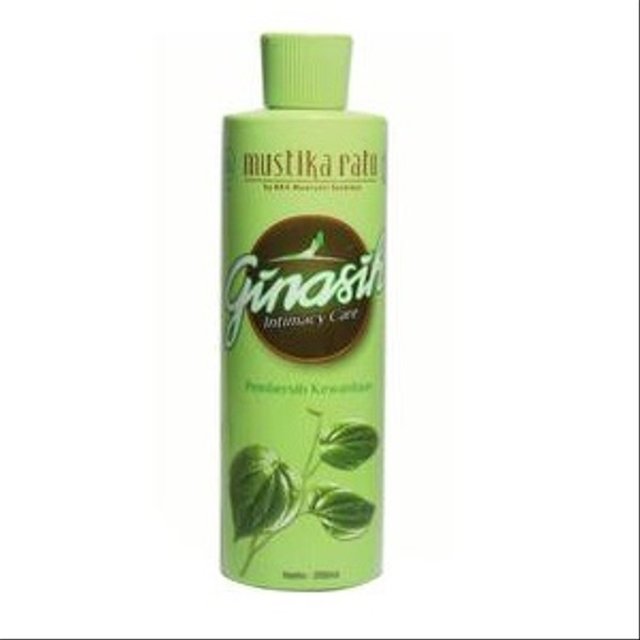 Piper betel extract has benefit as the anticancer Read the research https://academic.oup.com/carcin/article/34/7/1558/2463075
Extract of piper betel contain Ethanol, petroleum ether and chloroform that are effective as the antibacteria. https://www.longdom.org/open-access/invitro-antibacterial-activity-of-piper-betel-leaf-extracts-.pdf
HOW TO USE BETEL LEAVES IN OUR DAILY LIFE?
In India, Indonesia and some Asian countries chewing betel leaves with some herb is common practice to get benefit from the medicine in the leaves.
Another way is boiling few leaves and use the water to clean miss V. Betel leaves are also used to stop nose bleed.
Piper betel plant leaves are rich in a wide variety of secondary metabolites such as phenolic
compounds (chavicol, hydroxyl chavicol), volatile oils (safrole, eugenol, isoeugenol, eugenol
methyl ester), fatty acids (stearic and palmitic) and hydroxyl fatty acids (stearic, palmitic,
myristic) which in vitro illustrate the antibacterial properties and might be used as an choice,
useful, cheap and safe antibacterial for the treatment of microbial infections https://www.longdom.org/open-access/invitro-antibacterial-activity-of-piper-betel-leaf-extracts-.pdf
END
What do you think of the leaves? I sometimes chew the leaves and the taste is not good. However after chewing the leaves with some herb you will feel like having your teeth brushed. That's why Indian and old people in Indonesia like chewing piper betel.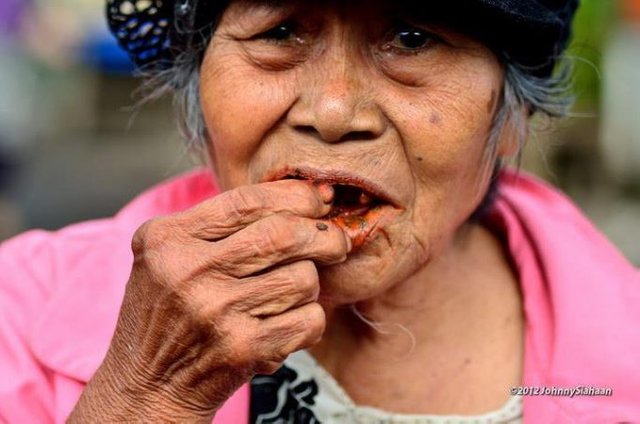 This is one of the tradition chewing betel leaves