Helo, How are you today. Fitness and Health is my passion. Let's learn about stem cell and turmeric.
WHAT IS STEM CELL?
It is special human cell that can develop into many different cells types, from muscle to brain cells. This cell can replace the damage tissue.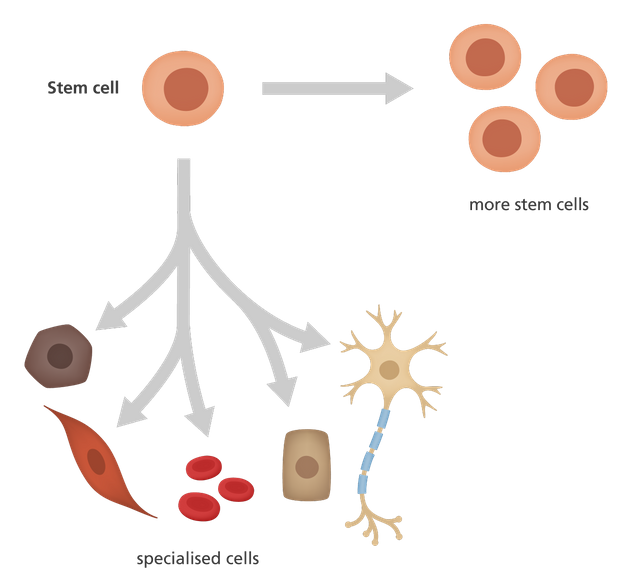 Image Source https://www.yourgenome.org/facts/what-is-a-stem-cell
A stem cell can split over and over again to produce new cells.
As it splits, it can change into the other types of cell that make up the body.
WHAT IS TURMERIC?
Turmeric is a spice that comes from the turmeric plant. The yellow powder in turmeric conten curcumin. It is the main substance that people use for medicine. The most popular medical practice using turmeric is Ayurveda practice in India. In India turmeric is also become the main spice for making curry.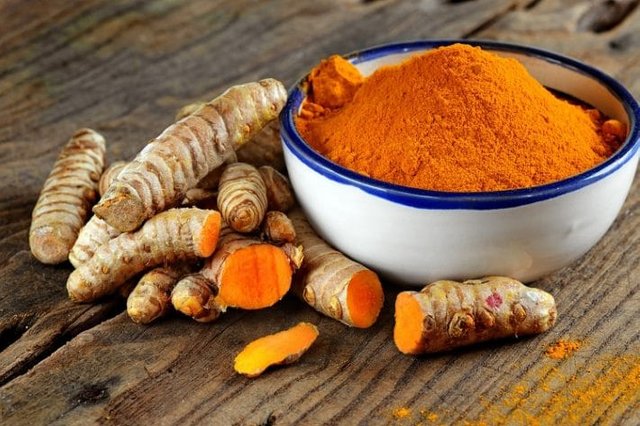 Image : https://lifespa.com/turmeric-stem-cells/
TURMERIC AND STEM CELL
Consuming lower dose of curcumin will increase stem cell activity that will result in new nerve brain cell formation but high dose will be dangerous because curcumin will become toxic. Read the article to the learn more https://lifespa.com/turmeric-stem-cells/
What do you think of this old herb? There are many products for boosting brain for children that use curcumin. I just suggest be careful to consume curcumin because it can be double blade to your body.
Is this curration helpful? If yes just give me a little vote and reesteem to your followers. Don't forget to follow @lebah because I will follow you back, Thanks for reading.