Hello Lovely Peoples,
Good Morning all!
We have to make all kinds of efforts to keep our lives beautiful and healthy, one of them is to consume medicine. Because of our physical problems, we have to take different medicines to eliminate them. Although not all medicines are beneficial to us, we have to consume them in order to maintain our physical health.
But if we try and be curious, the nature around us is the right solution. Truly God cares about our well-being and has given us good medicine in the midst of nature. It does not do us any harm in serving. This is completely without side effects. So I think we need to be more cautious about any kind of medicine, and we need to be more interested in natural medicine and need to get a lot of knowledge about it.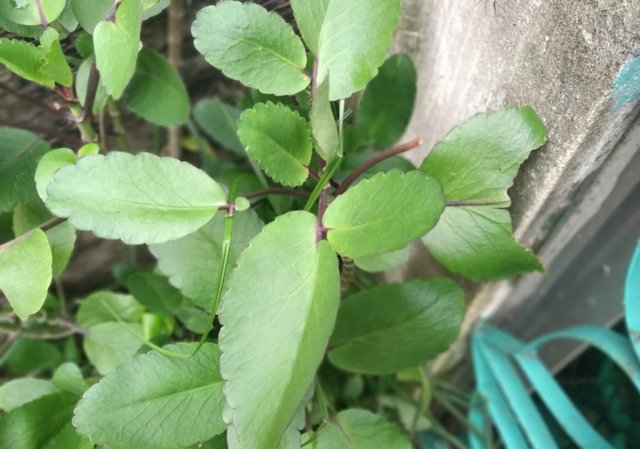 But the people of our country are always careful about this, because people in our country are still dependent on natural medicine to solve many problems. Not only in our country but people in many South Asian countries still believe in natural medicine. Because they are more efficient and do not cause any physical harm. So today I'm sharing with you one more natural contribution.
Its name is Pathorkuchi in locally, although it has been known to all since ancient times as a medicinal plant. One of the exceptional features of this is that when the leaves are laid on the ground, new plants are produced. It is usually two feet high and the leaf looks a lot like an egg. However, some rounding around the leaf can be noticed.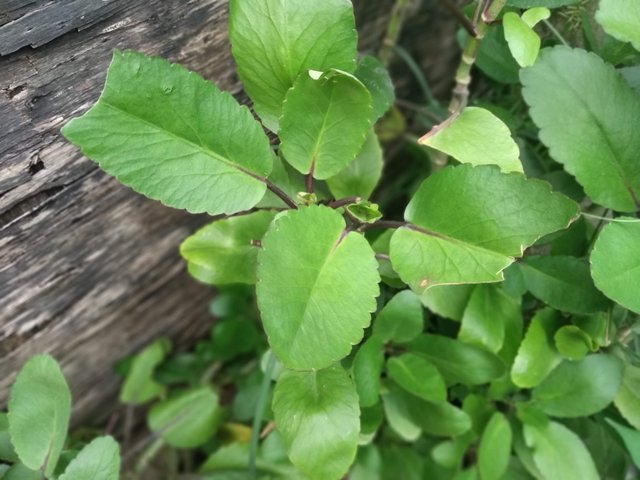 Stones are a herbaceous herb. Botanical name of the stone Kalanchoe pinnata (Lamk.) Pers. Family Crassulaceae. Another boulder leaf is very round, with its botanical name Berginia ligulata Wall family Saxifragaceae.
Source
The leaves of this tree are still used in our country to solve various physical problems. Especially since I used it a few days ago to fix stomach problems. We also have a tree on the roof of our house, which I have already shared with everyone through video making. Because its incredible herbs are capable of attracting everyone. Because of this tree is found in many homes in our society.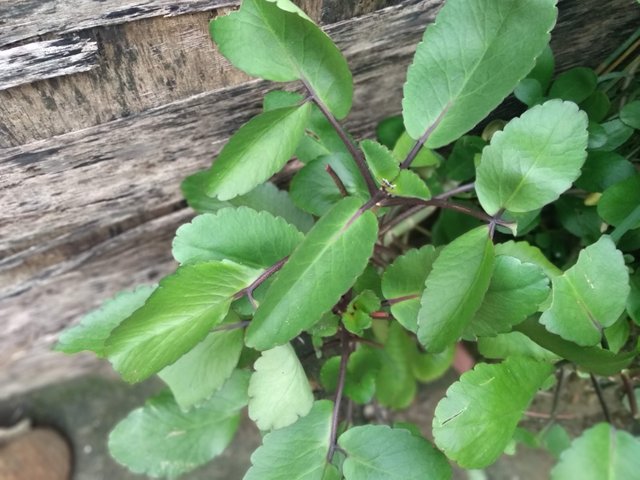 The stones are two and a half feet high. The leaves are fleshy and smooth, the shape is much like an egg. There are small round pegs around. From this groove new fodder is born. Often when the tree is aged, the seedlings grow from the groove of the tree. Plants are readily available if left on the ground. Gravel grows easily on the ground, but grows quickly in wet, damp places. Looks like jhalarabati. Fold inside. The flowers are one to one and a half inches tall. The exterior of the flower has greenish red and white spots. Flowers in winter and fruits in summer.
Medicinal properties: Meh, colds, urinary tract, blood clots, stomach cramps, children's stomachs, epilepsy stones have medicinal properties. Let's not know anything else about the rocks.
Source: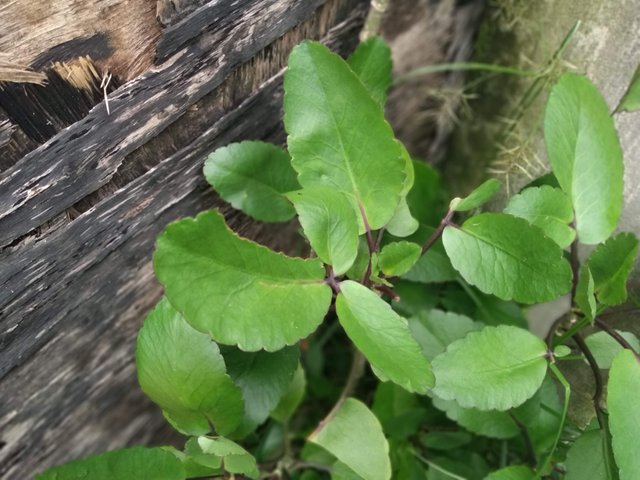 At various times, various problems arise in our stomach for various reasons, which causes us to suffer from discomfort. To solve such problems, it is possible to solve the problem quickly with the use of Pathorkuchi. Stinging leaves are a very effective herb, especially in cases of flatulence and urinary problems.
If you have a regular cold problem, then Pathorkuchi leaf may be the right medicine for you. The regular use of leafy juice can help to heal any kind of cold and it is able to quickly solve any problem of your skin.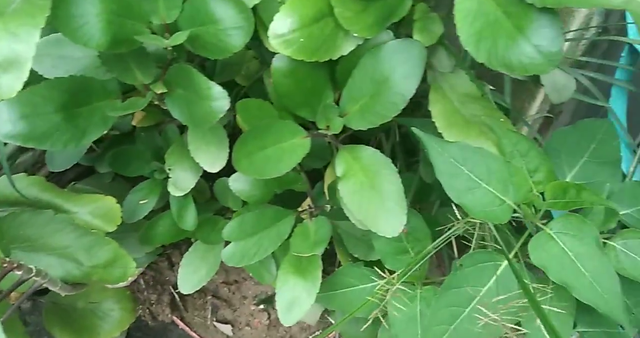 Therefore, we should be more careful about natural herbal remedies and having the right knowledge about it will play a vital role in our physical well-being.
Photography my me with MI Redmi S2 smartphone
Information bdtipsandtricks Newspaper
Thanks all for visit my page and reading my writing about natural thing.

Subscribe me DTube: https://d.tube/#!/c/hafizullah

Follow me Twitter: https://twitter.com/hafizdhaka

Add me Facebook : https://www.facebook.com/hafiz.metu

Subscribe my Channel on YouTube: https://www.youtube.com/channel/UCMjwsztBrprT7XWeVwURrjA
---

---

Thanks for understand the value of the green nature for a beautiful and secure planet.
---

We are a self reliant community that is focused on each individuals want and drive to do for themselves. Let us encourage each other as we share our own adventures, learn new skills, meet new people, and build blocks.
---