Hi Friends,
Hope you all are doing good.
Today I am going to tell about a plant which is called one of the best natural medicine. Yes, the name of the plant is Ocimum tenuiflorum. It is mostly popular as Tulshi in South East Asian countries.
There are variety of uses of this plant. Specially, the leaves of this plant is very effective as natural medicine. It is also called the Ayurvedic medicine.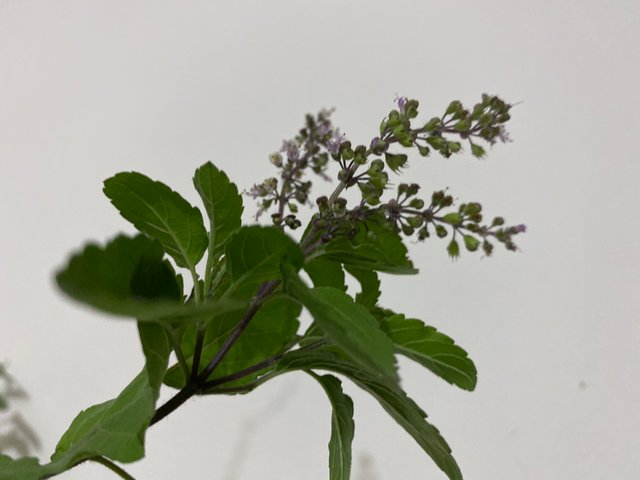 The use cases of Tulshi is huge. The most common use of the leaves of Tulshi is for cold. It helps to remove cough. It also work for asthma patients. It is proven to work for high blood pressure patients as well. The leaves of Tulshi is used for the remedy of insects bites. Those who have skin problems can also use Tulshi leaves juices. It helps to remove skins diseases. In modern days the toiletries companies are using Tulshi for making soap and face cream to prevent skin diseases and also for beautification.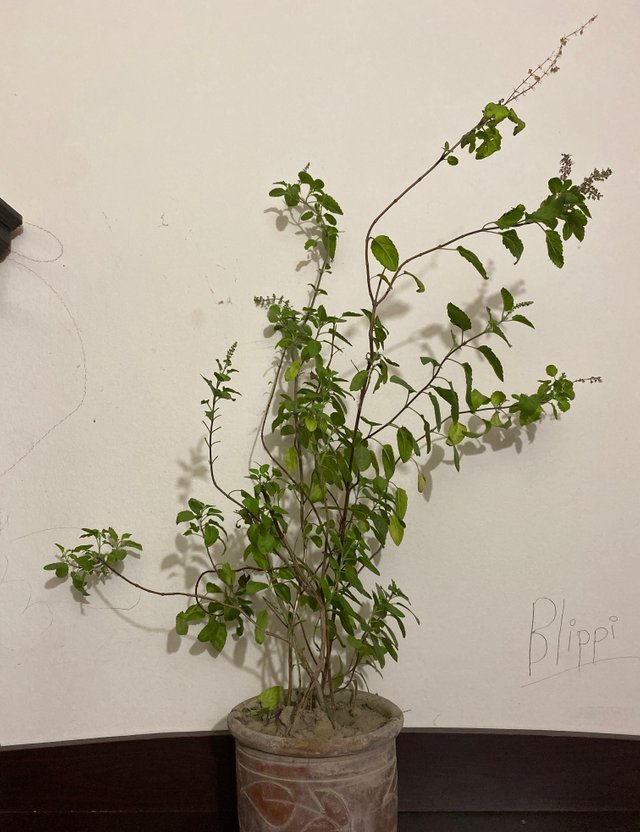 Tulshi is well known and also popular all over the world. Mainly in Indian subcontinent it is vastly used. You can find some information about Tulshi from Wikipedia below-
Ocimum tenuiflorum (synonym Ocimum sanctum), commonly known as holy basil, tulasi (sometimes spelled thulasi) or tulsi, is an aromatic perennial plant in the family Lamiaceae. It is native to the Indian subcontinent and widespread as a cultivated plant throughout the Southeast Asian tropics.
Apart from medicine, it is also used in worship for Hindu religious people. You will find Tulshi plant in every Hindu religion people house. Everyday they consider this plant as part of worship.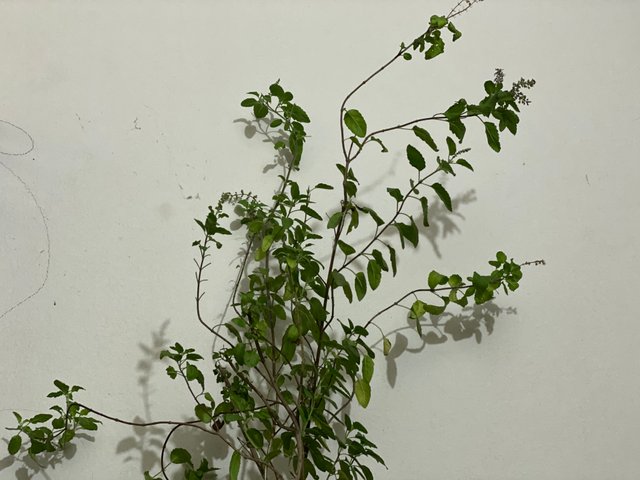 Although I am not from Hindu religion, I have one Tulshi plant in my balcony garden. I have kept this for emergency purpose. I use it when my kids attacked with cold. All the above pictures are of that plant. Sharing some more.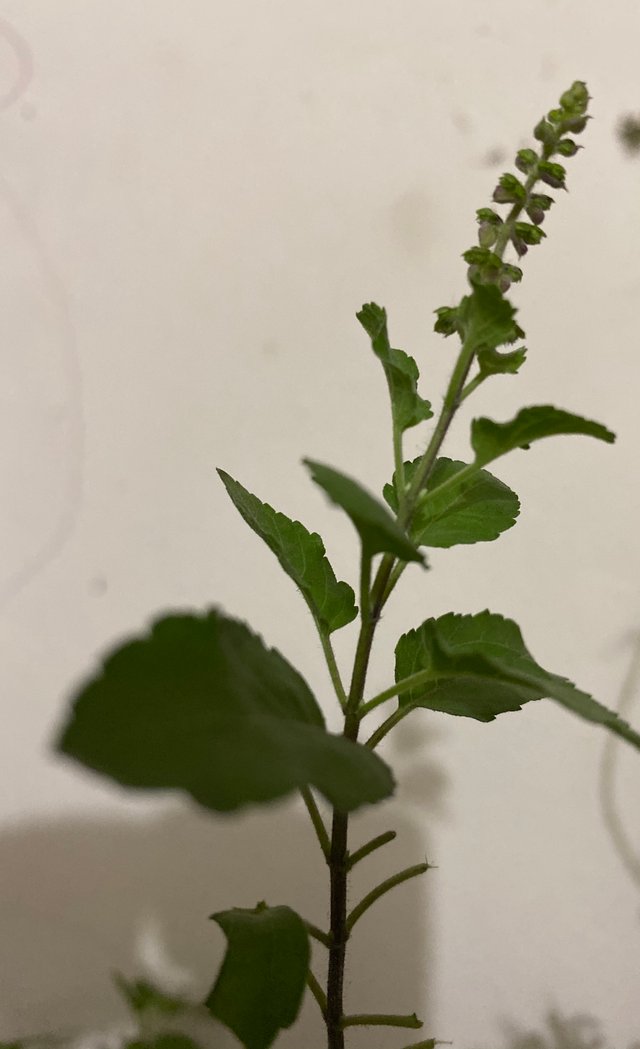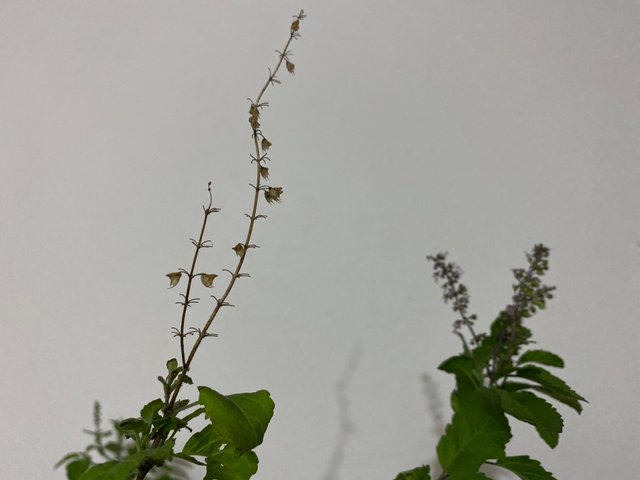 All the pictures were captured using my iPhone 11 max pro mobile phone.
Thanks for stopping by.