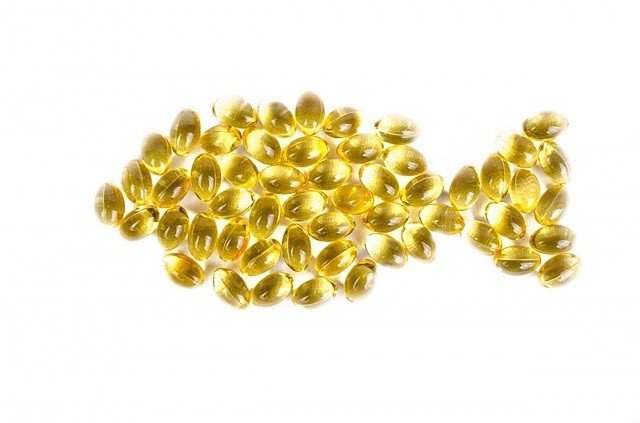 Source
Omega 3 is the set of polyunsaturated essential fatty acids that the body needs but cannot manufacture from other substances, so it is obtained from foods such as oily fish or vegetable oils.
The omega-3 polyunsaturated fatty acids which are not produced by our body and which, therefore, must be incorporated into the body by means of food, provide benefits in different physiological processes. They are distributed through all the cells of the body and modify the composition and function of the plasma membrane of them.
Omega 3 has many benefits for the heart and blood circulation.
Omega 3 has been studied by nutritionists especially since the 1970s, when scientist Hans Bang discovered that Eskimos living in Greenland had very low mortality rates from heart disease due to their diet abundant in fish. Bang demonstrated the connection of this fact to the fatty acid content of the fish in his study The Composition of the Food Consumed by Greenland Eskimos.
What foods provide omega-3?
Omega-3s are found naturally in some foods and are added to other fortified foods.
Adequate amounts of omega-3 can be obtained by eating a variety of foods, including: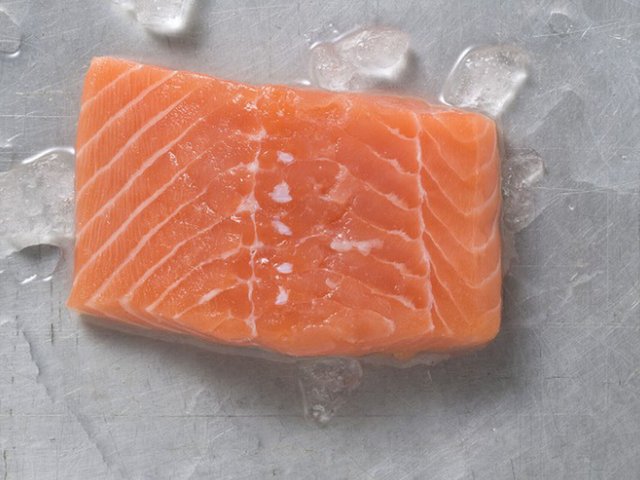 Source
Fish and other seafood (especially fatty cold water fish such as salmon, mackerel, tuna, herring, and sardines)
Nuts and seeds (such as flaxseed, chia, and black nuts)
Plant oils (such as flaxseed oil, soybean oil, and canola oil)
Fortified foods (such as certain brands of eggs, yogurt, juices, milk, soy drinks, and infant formula).
The heart benefits most from an omega-3 intake, as this fatty acid has anti-inflammatory and anticoagulant properties. It also helps to reduce the level of cholesterol, triglycerides and blood pressure by fluidifying the blood.
Other properties of omega 3 produce benefits to the nervous system, the immune system, the formation of cells and hormones or sight.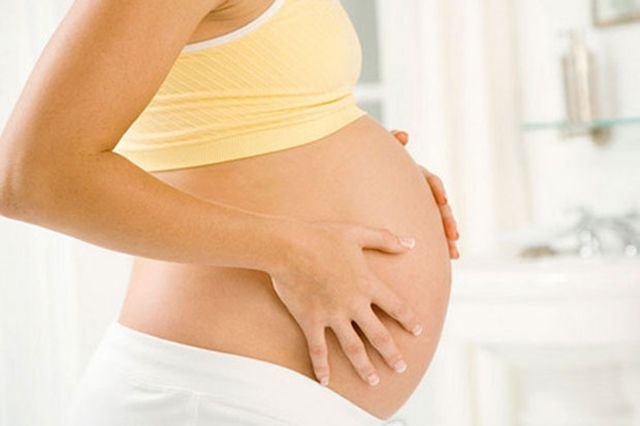 Source
During pregnancy, a correct intake of omega 3 is necessary, as it helps the brain development of the fetus and helps the baby be born with a higher learning capacity and a lower probability of having vision problems, according tothe study Dietary omega 3 fatty acids and the developing brain, carried out by the Department of Pediatrics at the University of British Columbia.
Krill oil is a natural ingredient that comes from the cleanest waters on earth and contains a high amount of Omega-3 in the form of phospholipids, which are part of the structure of the cell membrane.
This is why omega phospholipids are easily recognised, incorporated and used by the body. In addition, Krill oil, unlike fish oil, disperses better in the stomach, rather than floating on top of it and produces no fish aftertaste.
An omega-3 deficiency can cause rough, scaly skin and a rash, with redness, swelling and itching.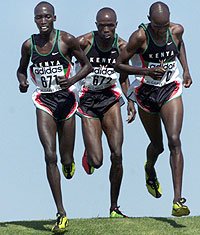 Source
It appears that some of the properties of Omega 3 are actually beneficial to runners and athletes in general. According to some studies, these fatty acids increase sports performance thanks to the increase in strength and aerobic performance produced by their consumption.