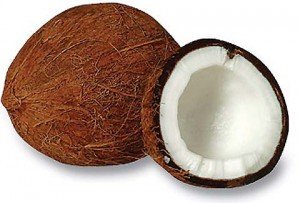 Source
The coconut palm or coconut palm besides being a beautiful ornamental palm, is a useful palm for its wonderful fruit that is the coconut, for its water that is very medicinal, the milk that emanates from it and its oil that is known in the parts of the world, in addition, the coconut has very curative and nutritious properties.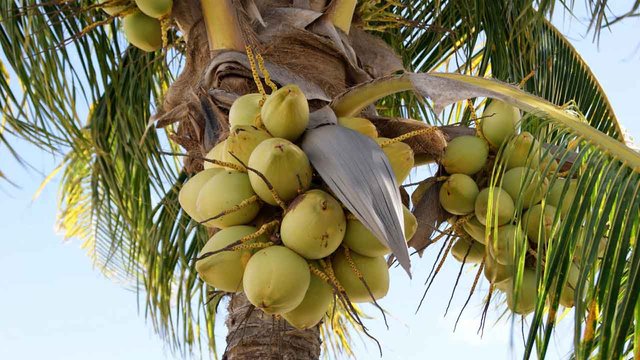 Source
It is the most cultivated and important palm tree in the world, as it is currently the main producer of vegetable fat.
In coconut milk we find up to 2% of carbohydrate derivatives (poleo, sorbitol), organic acids (maleic acid), amino acids and diphenyl-urea. In copra (dry pulp) we find up to 65% lipids, carbohydrates and less vitamin D. In the shell of the coconut we find mainly tannins (organic substance used for tanning hides).
Researchers and scientists have already proven that they contain many salts and minerals and vitamins A, B, E, especially green coconuts, contain a lot of milk and mature coconut water in abundance.
The Indians used coconut water as a remedy for all illnesses and made glasses with the shell. They also gave their babies coconut milk and raised themselves strong and healthy, so where coconut is abundant women looked for it to feed children and the elderly.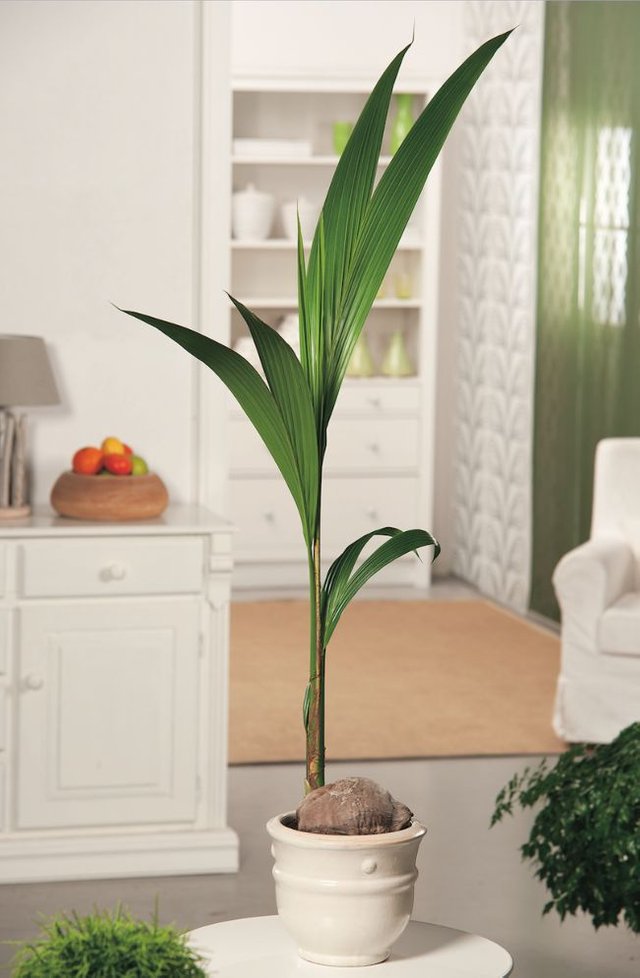 Source
The coconut prevents many diseases, in these forms healthy blood, fortifies the bones, feeds their organs and clears the mind, cleans the stomach, therefore is a remedy. In case of weak indigestion, and colic, coconut meat is good in diseases of the nervous system so eat coconut and tomato, coconut juice and it will look healthy and strong for many years.
Applications of the coconut tree or its derivatives
The coconut gua acts as a refreshing, laxative, anthelmintic and diuretic.
The coconut butter, emollient, eliminates inflammations.
Coconut milk has a property to kill intestinal parasites.
The hull or shell of the burned coconut, is used for toothache.
The leaves and trunk are used for rural construction.