Hello Lovely Peoples,
Dragon fruit has not yet been established in our country as a very well-known fruit. But with the efforts of many, it is now slowly becoming popular in Bangladesh. Because it is a nutrient-rich fruit, in addition to its various health benefits, it plays an effective role in the prevention of cancer and diabetes. The great thing is that it is very tasty to eat. However, in our country it is still known as expensive fruit.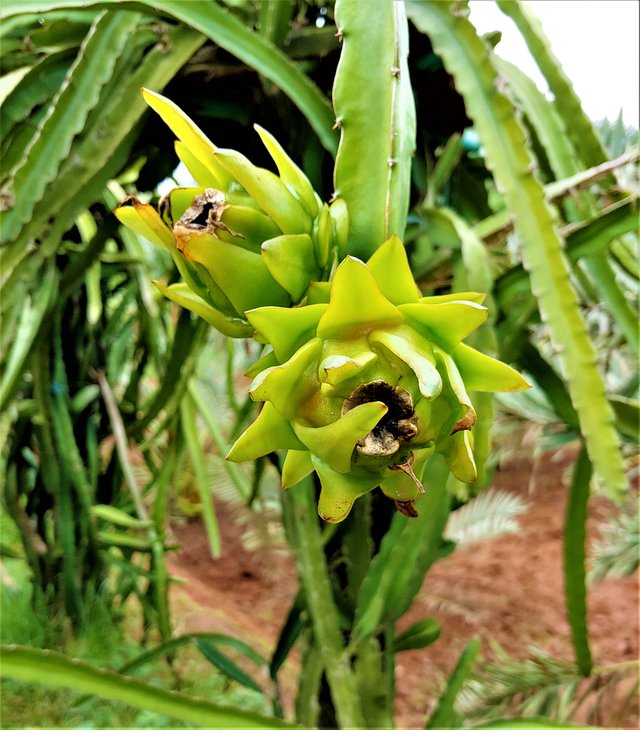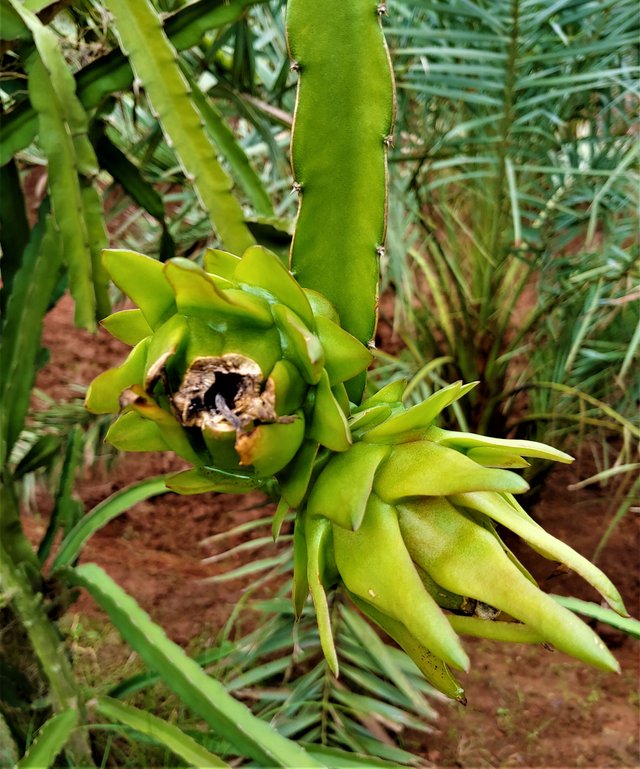 Although many people do not like the taste of the fruit, but I like the taste of it. So today I will share something about the fruit. On our way to Hotapara, Mymensingh a few days ago, we visited a Dragon Fruit garden with a few friends, some of which I am sharing with you today.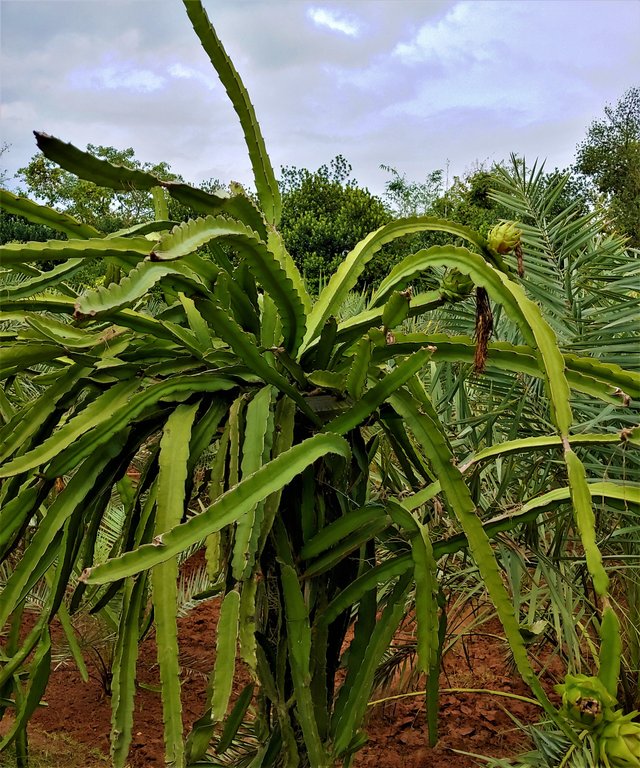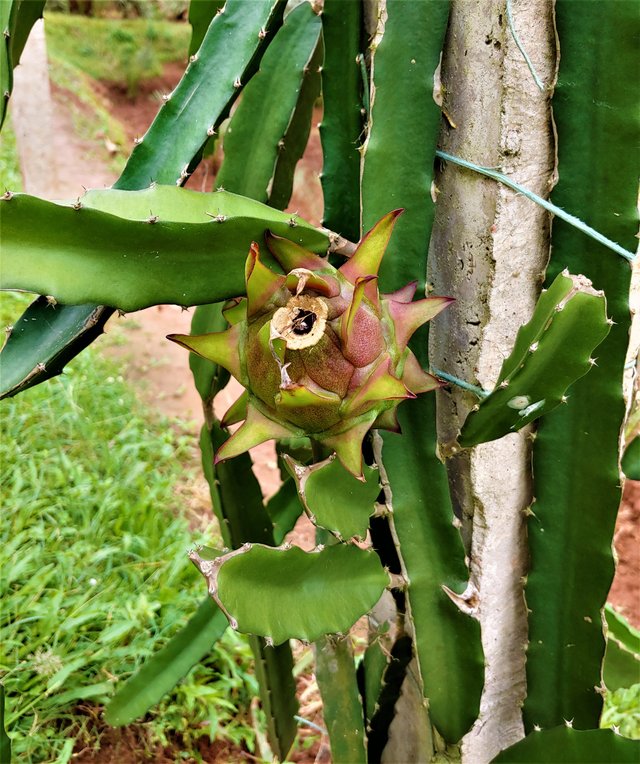 The dragon fruit tree is not like any other common fruit tree, it is truly wonderful. The dragon tree looks like a cactus. And the fruit looks pink and oval. Although many people find this name strange. It contains a lot of vitamin C. In addition to the dragons are Minerals, and Pytoalbumin. Although this fruit is new in our Bangladesh, most of the cultivation is done in Vietnam. Also in many countries of the world, dragon fruit is being produced. In the interest of the Department of Agriculture Extension, efforts are being made to spread the cultivation in our country.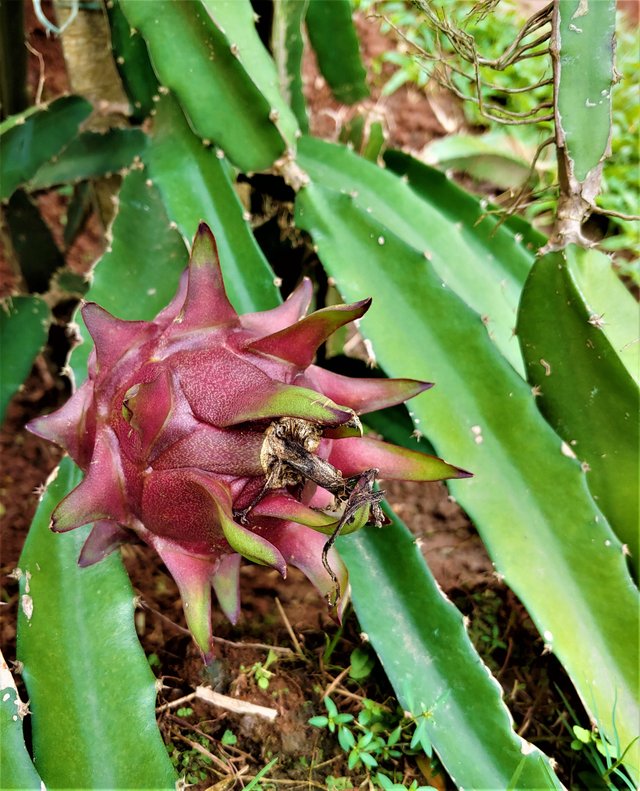 For every 100 grams of dragon fruit, white or red, 21 mg of vitamin C is available, which helps to meet 34 percent of the daily vitamin C requirement. The amount of vitamin C available as a result of that 100 gram of dragon is capable of supplying more vitamin C than an orange or more than three carrots. Every 100 grams of dragon resulted in 0.04 mg of vitamin B1, 0.05 mg of vitamin B2, 0.016 mg of vitamin B3 and 20.05 mg of vitamin C. Dragon fruit is a good source of iron. 100 grams of dragon fruit contain 1.9 mg of iron. It also contains calcium 8.5 mg and phosphorus 22.5 mg.
Source: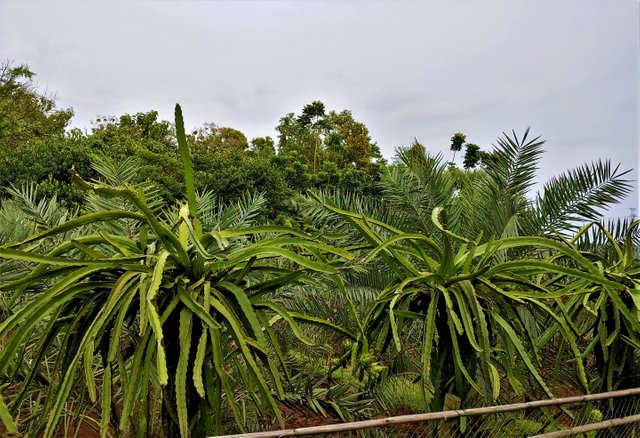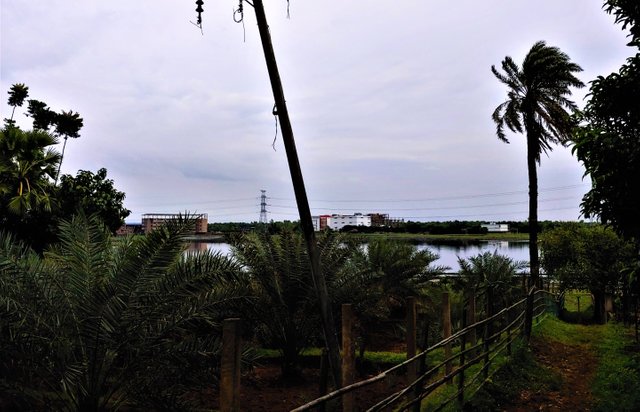 Another reason the dragon is getting popular is that it plays a good role in controlling cholesterol. Also, dragon fruit is ideal for those who are trying different types of weight control. It is also beneficial for those who have diabetes. The dragon contains a lot of fiber, which also plays a role in eliminating constipation. Its dough is very thin, and its seeds contain Omega 3. Many people use this fruit to make juices.
Photography: by LG G7 ThinkQ smartphone.
Information: www.somoyerkonthosor.com
Thanks all for visit my writing.




Subscribe me DTube: https://d.tube/#!/c/hafizullah

Follow me Twitter: https://twitter.com/hafizdhaka

Add me Facebook : https://www.facebook.com/hafiz.metu

Subscribe my Channel on YouTube: https://www.youtube.com/channel/UCMjwsztBrprT7XWeVwURrjA
---

---

Thanks for understand the value of the green nature for a beautiful and secure planet.
---

We are a self reliant community that is focused on each individuals want and drive to do for themselves. Let us encourage each other as we share our own adventures, learn new skills, meet new people, and build blocks.
---