Hello Dear Witches...!
This week has to be one of celebration, so I decided to make a zebra cake, or well try to make it as close to a zebra as possible, I admit I have to work more on it hahaha. Besides, cakes and ponchos are a great help for me in My Mathias' snacks, because they are much cheaper and healthier than any candy I can buy in the store, and he enjoys them to the fullest.

Although lately I have chosen to make the cakes with a vegetable base, this time I also wanted to try a recipe that I wanted to make some time ago, because it is very versatile and I also think it is ingenious for the cakes of the birthdays of the little ones, because you can play if you want with colors and the result is great. Just thinking about the faces of the little ones when they see those colours encourages me to prepare it like that on a next occasion.
As you can see, my eternal assistant, who acts as a quality control for each of the things I prepare in the kitchen, was impatient to try his cake, which was delicious. Join me in this first recipe of 2020 and above all, enjoy! .

Ingredients
375 gr of wheat flour.
300 grams of sugar.
6 egg whites.
6 egg yolks.
Grape of a lemon.
1/2 cup of water.
1/2 cup of sunflower oil.
4 spoonfuls of cocoa powder without sugar.
1 Tbsp of vinegar.
1 tablespoon of baking soda.
Preparation
Difficulty level: Low
Preparation time: 15 minutes
Baking time: 50 minutes

We begin by beating the egg whites until they are stiff, with the help of an electric mixer. Once we have the egg whites ready, we add half the sugar and finish beating for about 3 more minutes, then we set aside.
In a separate bowl we put the yolks with the remaining sugar and sunflower oil, we beat for about 3 minutes until we obtain a cream, and we add at this point the water and vinegar, without stopping beating, it will be left as a foam, at this point we add the grated lemon rind and we integrate.
We continue beating at a low speed, while we add the wheat flour that we have previously mixed with the bicarbonate and sifted, until it is completely integrated, once it has been added in its totality, and with the help of a palette we incorporate the beaten egg whites that we have reserved with wrapping movements so as not to take the air out of the egg whites, having all this integrated, we separate the mixture in two equal parts and to one of these we add the 4 spoonfuls of previously sifted cocoa.
With our two mixtures ready, we only have to assemble our zebra-style cake, for this in a mold previously greased and floured, we add in the middle of it and with the help of a spoon portions of both mixtures, interspersed one and another. If you want a narrower design between one color and the other, it is advisable to add small portions of both mixtures, in my case add the very large portions and that is why they are thick strips. We take to a preheated oven at 180 °C for about 45 minutes or until when introducing a toothpick it comes out clean.
As beautiful as it is delicious, ideal to accompany a nice cup of coffee or a glass of cold milk, as I said before, I think it's perfect for the birthdays of the little ones, because it accepts a good icing, since it's not as sweet as I expected it to be. My Mathias fell in love, well, he's a fan of chocolate as his mother is, and I'm delighted and eager to repeat the recipe.
.

Images of my property, taken with the camera of my iPhone 5s and edited with PowerPoint 2013



.
Thank you for taking the time to read this publication, if you have any questions, criticisms or suggestions, I would appreciate it in the comments box, and remember, you can also do magic in the kitchen!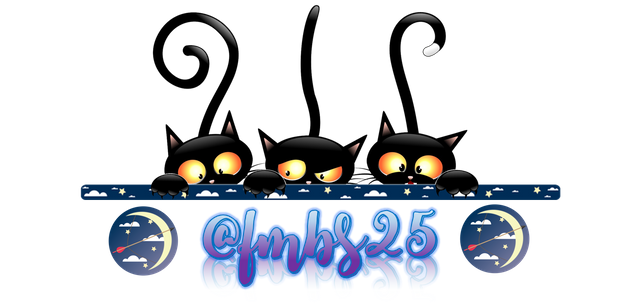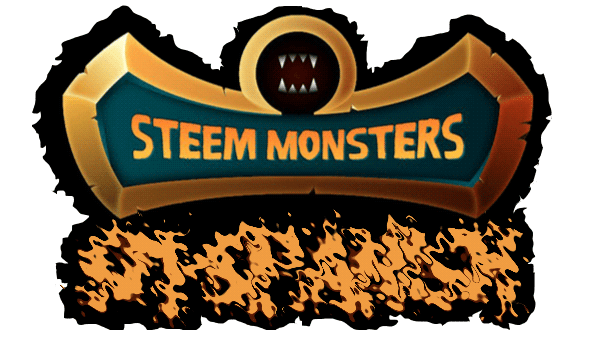 ---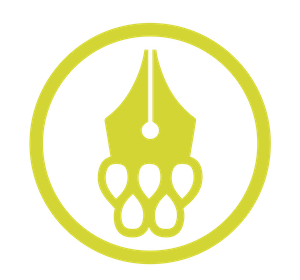 Come and support @Cervantes as Witness in https://steemit.com/~witnesses
---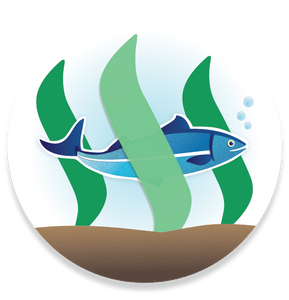 Come and supports @Aggroed as Witness in https://steemit.com/~witnesses

Join @upmewhale's Discord
A proud member of