Hello Dear Witches...!
This new year I have decided to acquire new challenges and commitments that have translated into less free time to do some activities that commonly took me more time, or to say it better, I liked to dedicate more time to them, one of these activities is cooking, which as many know is something I love, however and although I always look for making practical and fast recipes, it is always something that takes me quite a lot of time. That's why I decided that the weekends are for organizing things in the kitchen and even for preparing some things for the week, as is the case with these delicious sweet potato cookies for My Mathias.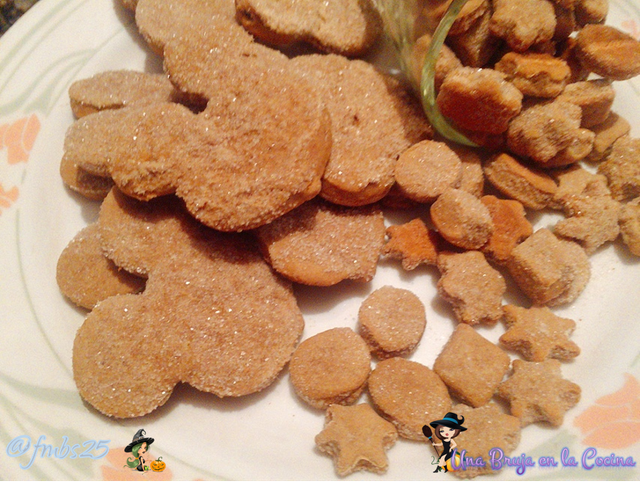 Cookies, cakes, breads and puddings have become perfect allies for introducing vegetables into my little one's diet, because like many other children, he doesn't like to eat them in any other way, so every time I want to make him eat a specific vegetable I resort to these tricks, and the truth is that the results are always delicious, and in this way I am giving him healthy treats that also contribute to his nutrition. This time I wanted to add the sweet potato in these cookies, which is a vegetable rich in vitamin C, and provides many benefits for children.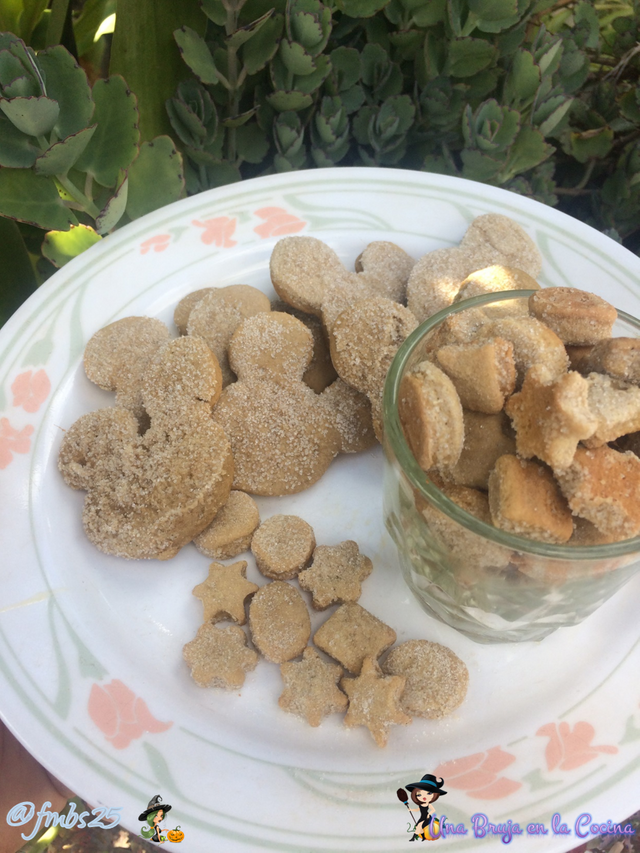 This recipe is not only healthy and nutritious, but also very easy, productive and economical, which is why it is one of my favorites from now on. Come with me and I'll show you how to make them.
Enjoy!

Ingredients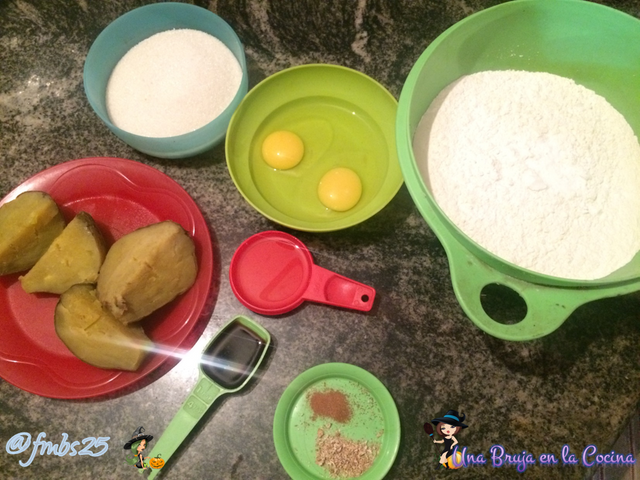 5 cups of wheat flour.
1 1/2 cups of Sugar.
100 ml of corn oil.
1 tsp baking soda.
2 eggs.
300 grams of baked sweet potato.
1/2 teaspoons of ginger powder.
1/4 teaspoon of powdered cinnamon
1 tablespoon of vanilla.
Preparation
Difficulty level: Low.
Preparation time: 20 minutes.
Baking time: 15 minutes.

To begin we make a puree with the baked sweet potatoes, and we reserve, On the other hand in a bowl we add the wheat flour and the bicarbonate of soda, previously sifted, and we add the ginger, the cinnamon and the sugar, we integrate everything with the help of a spoon.

We continue to add the sweet potato puree, oil, eggs and vanilla, and begin to integrate with the help of a palette.

When we can no longer integrate with the pallet, we continue kneading with the help of our hands, until we obtain a homogeneous and manageable dough. With the help of a roller we extend the dough of about 5 millimeters thick.

With the help of our cookie cutters, we cut and in this case pass them through sugar, to give them an extra crunch to our cookies, and we arrange them on a tray with baking paper. We take them to a preheated oven at 180 °C for 15 minutes, or until they are golden.

I wanted to make these cookies something fun for Mathias, so I made them in different sizes, a cereal size and other larger ones with different shapes, which he loved. Let's remember that the sweet potato provides our little ones with many benefits, as I mentioned before, it is rich in vitamin C, which helps a lot in the development of our little ones' eyesight, and it is also rich in vitamin A and beta carotene, which makes it great for strengthening their immune system, it is also a source of vitamin D, which helps them strengthen their bones and is ideal for their growth. Its taste is really delicious so many children feel pleased with it and it is easier to introduce into their diet, in the form of a puree, thanks to its sweet taste.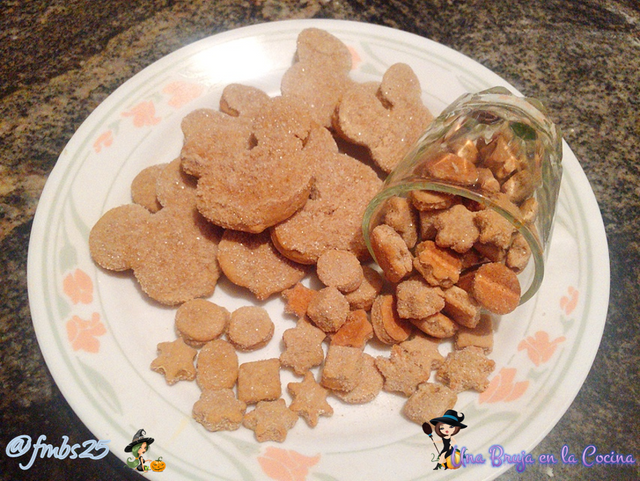 Images of my property, taken with the camera of my iPhone 5s and edited with PowerPoint 2013



.
Thank you for taking the time to read this publication, if you have any questions, criticisms or suggestions, I would appreciate it in the comments box, and remember, you can also do magic in the kitchen!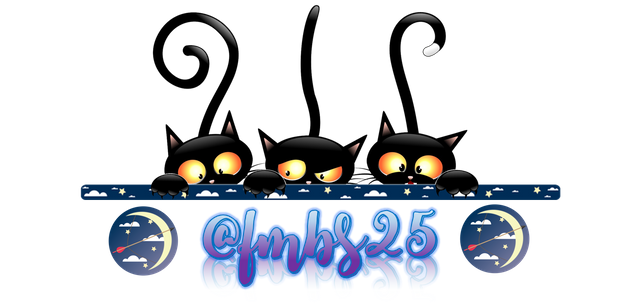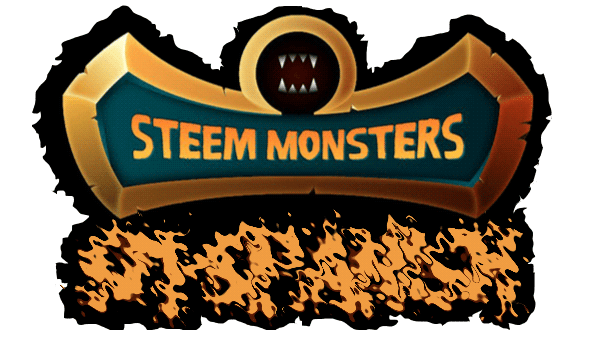 ---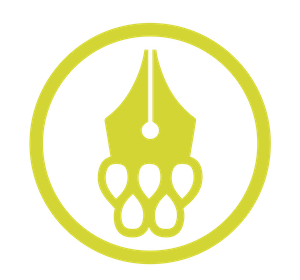 Come and support @Cervantes as Witness in https://steemit.com/~witnesses
---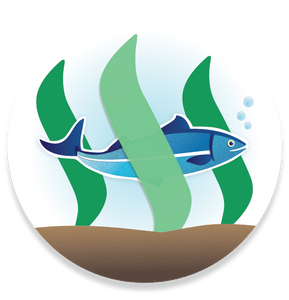 Come and supports @Aggroed as Witness in https://steemit.com/~witnesses

Join @upmewhale's Discord
A proud member of