Hello Dear Witches...!
When I'm home alone with my son I'm really lazy cooking something extra for myself, so I try to prepare something simple and quick for both of us, today was one of those days. My Mathias loves to eat pasta, I think all children are like that, correct me if I'm wrong, so I decided to make a fake macaroni and cheese, it occurred to me to make a vegan version and give color and flavor with the pumpkin that I stay with the pudding I prepared yesterday. The result "a delight".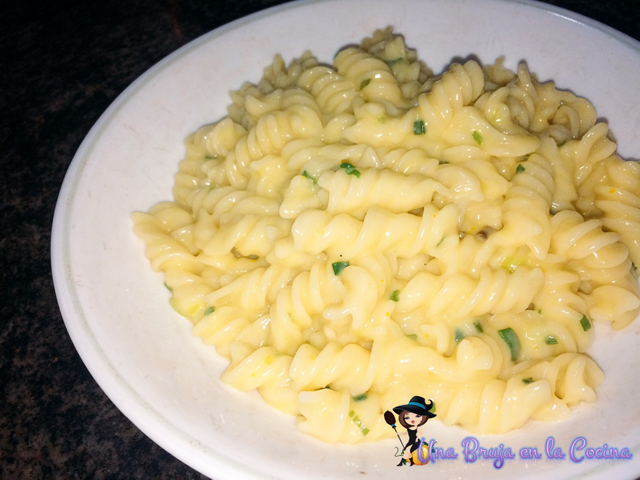 The truth is that my son loves cheese as much or more than pasta, but I try to avoid putting too much in his meals, because the salt content of these is usually very high. Also continue trying to add vegetables and vegetables in your diet, which is quite difficult for me, because you barely feel the flavor in your mouth, spits it out. I must say that this pasta turned out to be a success, and I even shared it with my brothers and they never realized that these macaroni did not have cheese in them.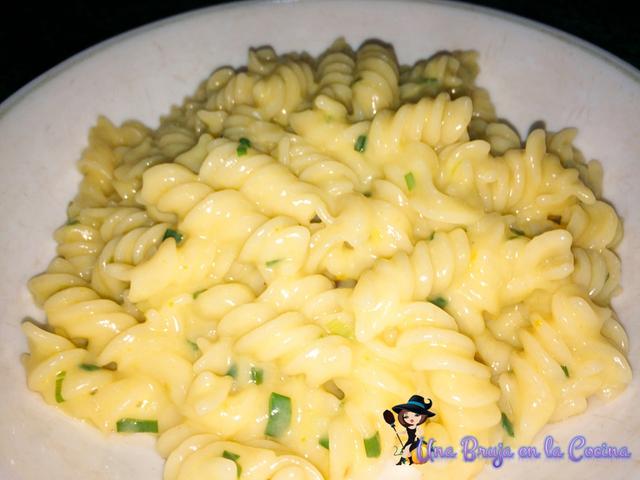 A simple recipe, that I get out of a great hurry, because I must confess that I had forgotten to prepare lunch for Mi Mathias, and in just 30 minutes I had it ready, I really loved it. Come with me and I will show you how to prepare it.
Enjoy!
.
Ingredients
500 gr of Macaroni paste, cooked .
1 Litre of soy milk.
100 gr of cooked pumpkin.
1/3 cup cornstarch flour.
1 Tsp of salt.
1 Pinch of ground nutmeg.
1 Chopped sweet chili .
1/2 Cup chopped chives.
1/4 Cup minced garlic.
2 tbsp sunflower oil
Preparation
.
Difficulty level: Low
Preparation Time: 10 Minutes
Baking time: 15 Minutes
Total Time: 25 Minutes
Yield: 8 Servings

In a large, hot pot, add the oil along with the spring onion, garlic, porro and chili, sauté until the spring onion is crystallized. On the other hand, in a blender, add the soy milk (you can use other vegetable milk, or even cow's milk), cooked pumpkin, salt, nutmeg and cornstarch, and process.

With the cream already liquefied, pour it into the wave and cook over medium heat, stirring constantly until thickened. When we get the desired consistency, pour the macaroni in the sauce and stir, turn off the fire and ready, we have our macaroni and vegan cheese.

Let's say it's a fake macaroni and cheese, but I can assure you that many will not even notice, the pumpkin gives flavor and color very similar to cheese, is a simple dish, but loaded with plenty of flavor and especially nutritious, my brothers do not like the taste of the pumpkin, I really love it, but this pasta they loved, and after they finished their plate I told them that I had prepared it and they could not believe it.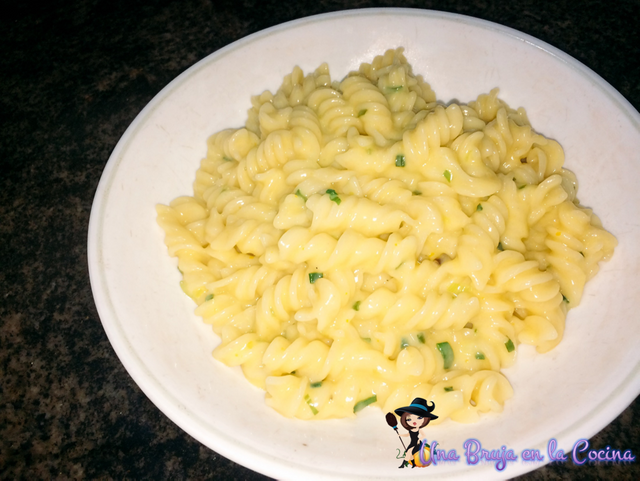 Images of my property, taken with the camera of my iPhone 5s and edited with PowerPoint 2013



.
Thank you for taking the time to read this publication, if you have any questions, criticisms or suggestions, I would appreciate it in the comments box, and remember, you can also do magic in the kitchen!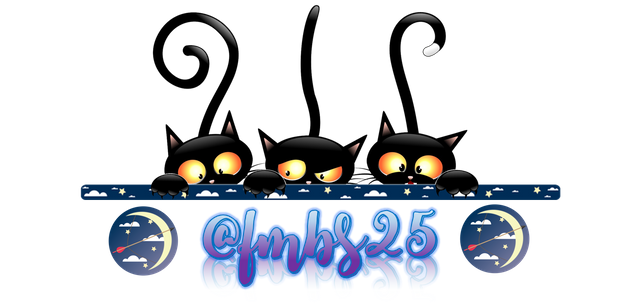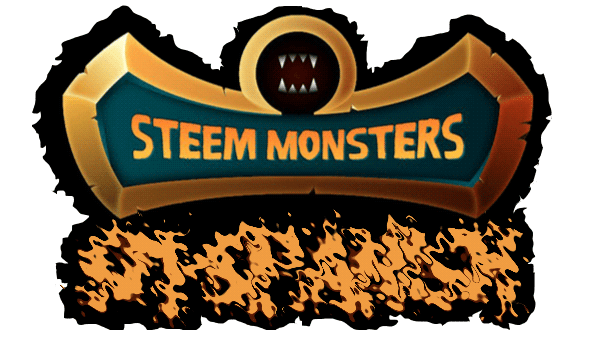 ---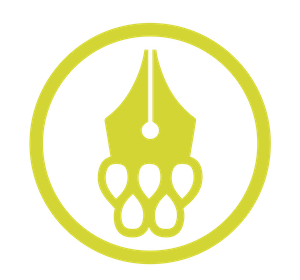 Come and support @Cervantes as Witness in https://steemit.com/~witnesses
---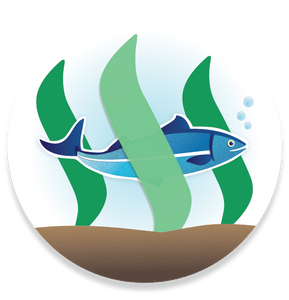 Come and supports @Aggroed as Witness in https://steemit.com/~witnesses