Are you looking for inspiration for a delicious and vegan food menu?
I recommend you to try the Vegan Thai Green Curry, which ingredients you can also get easily in your kitchen.
The taste of this dish is savory and spicy, but you can adjust the level of spicy to your taste.
The smell of this food will make you happy!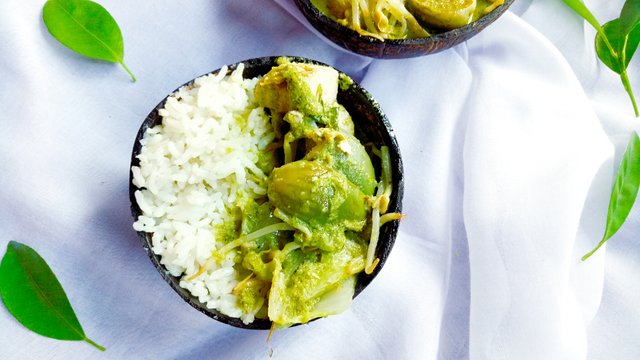 Curry Paste Ingredients:
2 sticks of celery (If you have Cilantro supplies, you should use Cilantro)
3-5 green chilies (according to your spicy taste)
3-5 pieces of small green chili
3-5 sheets of Kaffir Lime Leaves
2 Stems of lemongrass
3 cloves of shallot- 3 cloves of garlic
Galangal about one thumb-size
1/2 tablespoon of coriander- 1/2 tablespoon ground pepper
Curry mix ingredients
500 ml of coconut milk
4 white tofu
300 grams of eggplant (can also use purple eggplant)
100 grams of mung bean sprouts
100 grams of Chinese cabbage
Local Basil / Kemangi
2 tablespoons of coconut sugar / brown sugar
Salt to taste
Cooking Oil for sauteing
Half a glass of water
How to cook, please watch my video.
Enjoy My Video!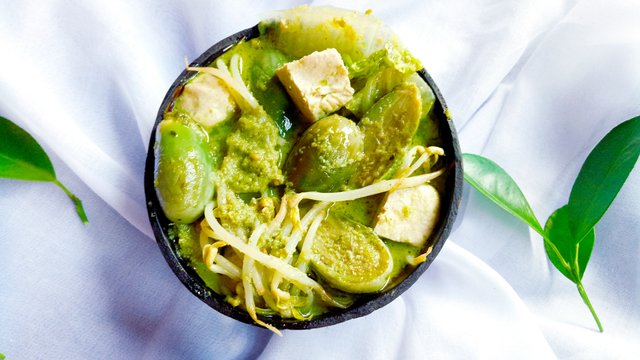 P.S: Background music by No Copyright Trap: Octilary, BNB Productions
Follow my other social media:
---
Please, watch my others video:
[Video Tutorial] How To Make Coconut Bowl Using Simple Tools: https://steemit.com/dtube/@anggreklestari/lb7hxl8xnre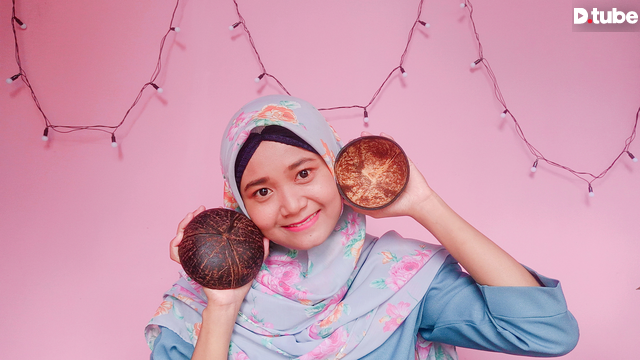 The Simple Way To Reduce Stress Only With Young Coconut Water: https://steemit.com/dtube/@anggreklestari/bnsokxu6v7h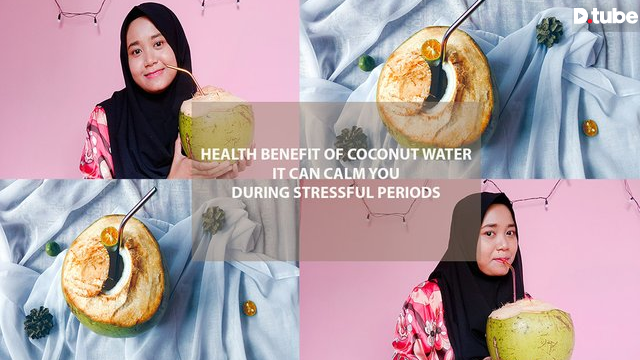 ---
▶️ DTube
▶️ YouTube