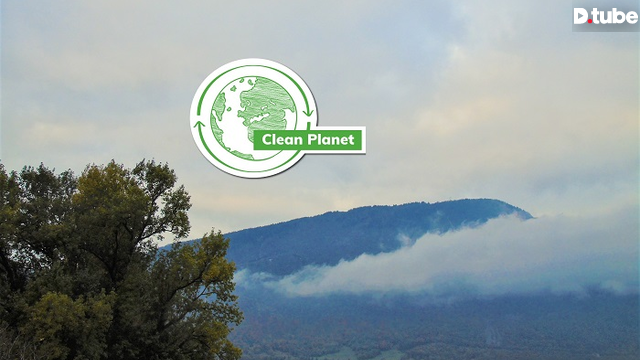 ---
Hello,
I use the google translator, sorry if it's not accurate but the movement cleanplanet goes beyond borders and languages
a @cleanplanet this morning at a place I had not visited for a long time.
It's just a strip of idle land between a tennis court and a parking lot.
Many plastics present for a while because they were almost encrusted in the ground.
For the return I go down in a dry stream and also plastic, aluminum and glass.
Given the location nobody passes here, there is no way out and the utilities do not come to clean.
Most plastics are brought by the wind and it is certainly the tennis grill that stops them.
You too may have abandoned areas waiting for you to clean up.
Each cleanplanet action is negligible in the face of the immensity of the task, but if it is accomplished by many cleaners it will become significant.
Thank you in advance for your civic actions.
Have a good day.
bonjour,
un @cleanplanet ce matin à un endroit que je n'avais pas visité depuis longtemps.
C'est juste une bande de terrain en friche entre un tennis et un parking.
Beaucoup de plastiques présents depuis un moment car ils étaient presque incrustés dans la terre.
Pour le retour je descend dans un ruisseau à sec et la aussi du plastique, de l'aluminium et du verre.
Vu l'emplacement personne ne passe ici, il n'y a pas d'issue et les services publics ne viennent pas non plus pour nettoyer.
La plupart des plastiques sont apportés par le vent et c'est certainement le grillage du tennis qui les arrêtent.
Vous aussi vous avez peut être des endroits laissé à l'abandon et qui n'attendent que vous pour être nettoyer.
Chaque action cleanplanet est négligeable face à l'immensité de la tâche mais si elle est accompli par de nombreux cleaneurs elle deviendra significative.
Merci par avance pour vos actions civique.
Bonne journée.
---
▶️ DTube
▶️ IPFS