Walk 4000 steps to buy clematis tea
The tea at home is gone,
Want to say,
Walking and exercise,
So I went to the tea shop on foot,
It took about 4000 ~ 5000 steps to go back and forth,
Picked this tea "Clematis tea".
This is a dry product made from the leaves of the clematis,
After brewing hot water to drinkable.
Drinking tea can reduce fire / reduce grease.
But be aware,
Drinking tea is at half an hour after a meal,
is not the same time eating and drinking ,
the same time Eating and drinking is not good for the stomach,
Not only , can't lose weight,
Instead, it will form a fat-prone physique.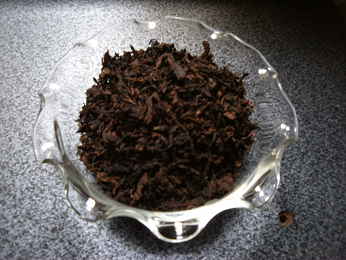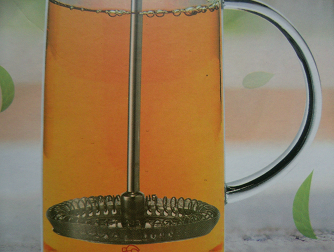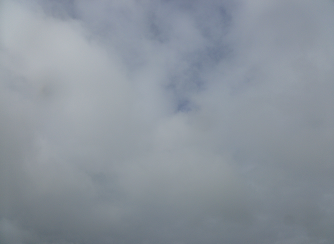 走路4000步去买金线莲茶叶
家里的茶叶没有了,
想说,
走路兼运动,
所以走路去了茶叶店,
来回大概走了4000~5000步,
挑选了这款茶叶 "金线莲茶叶" .
这是采用金线莲的叶子所制成的一种干货,
冲泡热水之后,
就是能喝的饮料.
喝茶叶可以降火/去油脂.
但要注意,
饮茶是在饭后半小时,
而不是边吃边喝,
边吃边喝不利于胃,
不但无法减肥,
反而会形成易胖的体质.