Now if you're already thinking of all the beautiful colors then, I'm afraid we're not on the same page. This is the product I found out a few weeks back while traveling in Santa Cruz, California, USA. It's a hippie kind of chocolate with a few types of mushroom extracts contained. Mushroom chocolate by Mālama Mushrooms!
Mālama
This individual earth-loving hippie-like mushroom company located in Hawaii. This 'Mālama' word you see is Hawaiian and means PROTECT, PRESERVE, & NURTURE. See! told you it's hippie-like.
It's a mushroom company, not chocolate. In 2015, Benjamin Lillibridge, Founder & Funguy produced his first Hawaiian-grown mushroom fruits in an old lava cave in Kona on the Big Island of Hawaii. His mushroom mission has only expanded from there. He now creates fun, friendly, easy-to-use medicinal (or fung-tional) mushroom products.
Mālama Mushroom chocolate
Organic cacao, organic cacao butter, organic coconut sugar, organic mushroom powder extracts (Lion's Mane, Reishi, Chaga, Cordyceps)
Mālama Mushroom chocolate is on Top-notch handmade chocolate in the US list for the reason that it actually contains health benefits more than the regular chocolate bars out there, also 100% organic. Not that it's so delicious or anything #oops Well, for some of you, this would be just fine as it tastes just like any other. For me, I like my chocolate bar with at least a tiny bit of chewable nuts, coconuts, cookies or that sort of thing.
This Mālama Mushroom chocolate is straight chocolate that you could just keep it in your mouth for seconds and it would just melt down into your throats without chewing. Personally, I don't like that.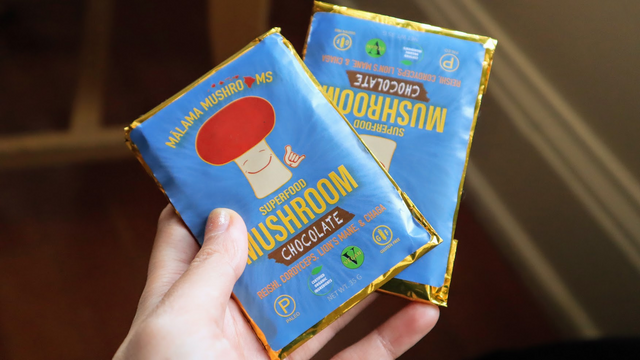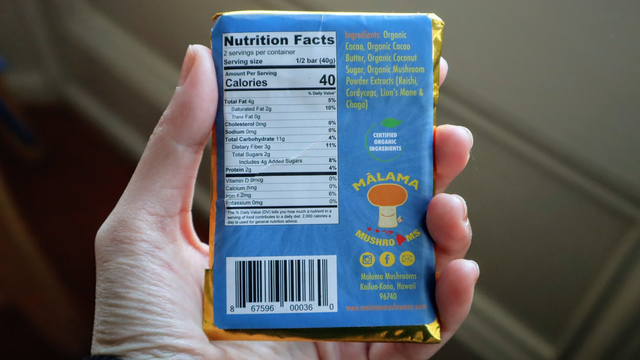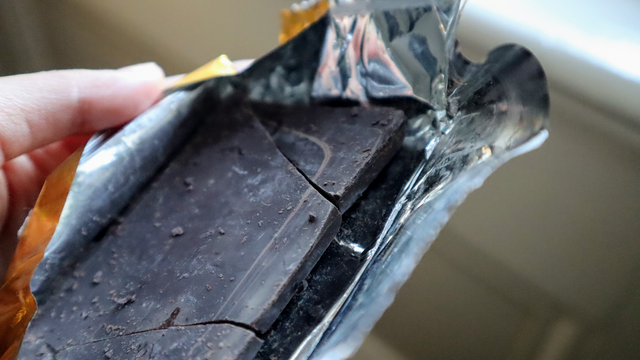 Here's how I consume Mālama Mushroom chocolate
Since I don't like the way it is so much, I came up with a way to enjoy its benefits of this mushroom chocolate. Instead of eating it just like that, I tried melting it in a bit of water. I worked!! so I usually have it as thick and smooth drinking chocolate whenever I feel like I need some boost.
Benefits of the 4 mushrooms packed in the bars:
Lion's Mane Mushroom: Brain & memory support, maintain cognitive function and support a healthy nervous system.
Reishi Mushroom: Increase sense of well-being, maintain normal healthy energy levels and can address the feeling of fatigue.
Chaga Mushroom: the "King of Mushrooms" increases the immune system, anti-oxidative protection for DNA and skin support from UV-A rays
Cordyceps Mushroom: Maintain normal healthy energy levels, support physical stamina and assist in the bodies natural recovery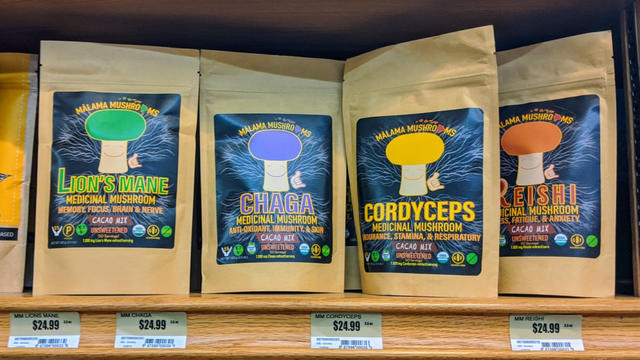 Where to buy Mālama Mushroom chocolate?
If you live in the US, I'm sure you can find it in natural stores close to your house. I'm in Santa Cruz which is on the other side of the States and some natural stores carry them.
Go straight on their website https://www.malamamushrooms.com and order online. I got mine online with a holiday discount so it's quite affordable.
How much is Mālama Mushroom chocolate?
Mālama Mushroom chocolate comes in a delectable chocolate bar (35 G each) for $4.50 per bar.
I thought that was not too bad but when the package came, that's when I realized how small the 35 G bar actually is. THOUGH, keep in mind it's not a usual chocolate candy. It's a serious one with some health benefits. That's pretty cool and if you think about it, I think it's quite reasonable.
The other day when I was walking in the store and saw them on the shelf though, $6 oh my!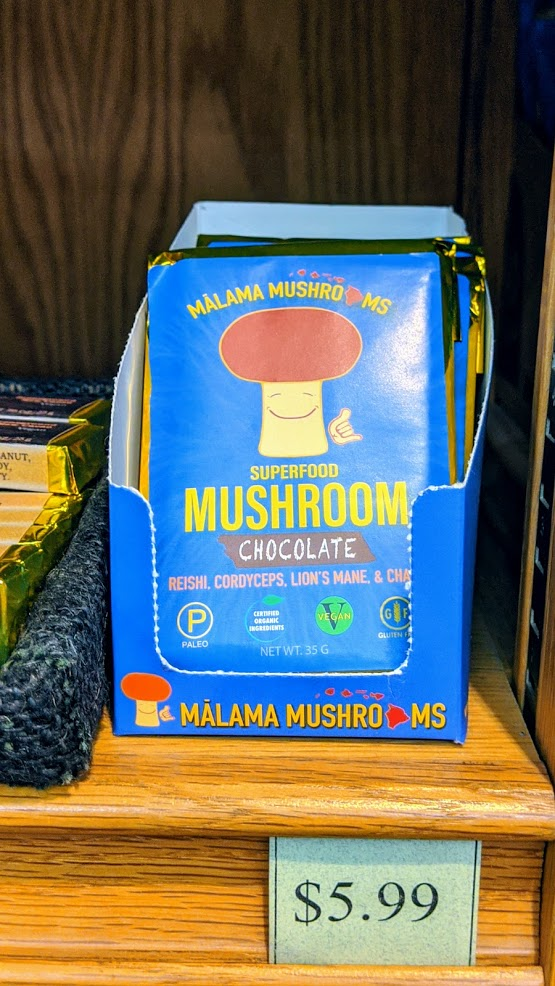 Mālama Mushroom chocolate would be a great gift for your beloved ones or even for yourself. It could even replace your normal chocolate bar or cups of drinking chocolate? I love it for its uniqueness and health benefits!