It's been so much boba / boa ba / booba / booby tea whatever you'd like to call it, lately. That's because a month ago or so, I got this idea of opening a boba tea shop. It's been a long journey in a month!
I would love to collect all the ugly ones here because tomorrow, let's start something beautiful!
If you have seen this one photo at all, where I started the journey with the most minimal tea bar exists. Well, it's still minimal but things been added on..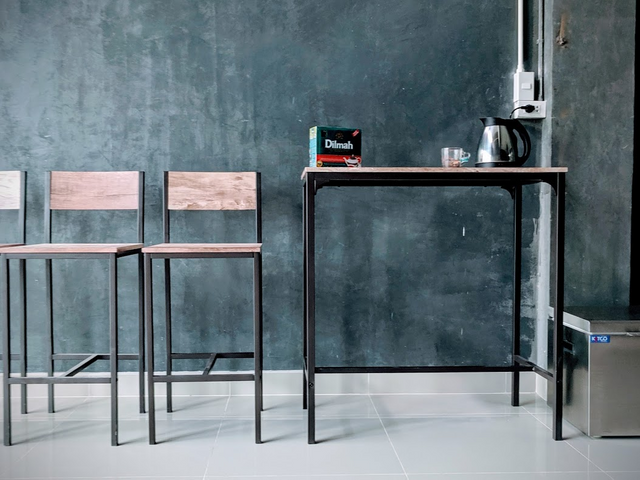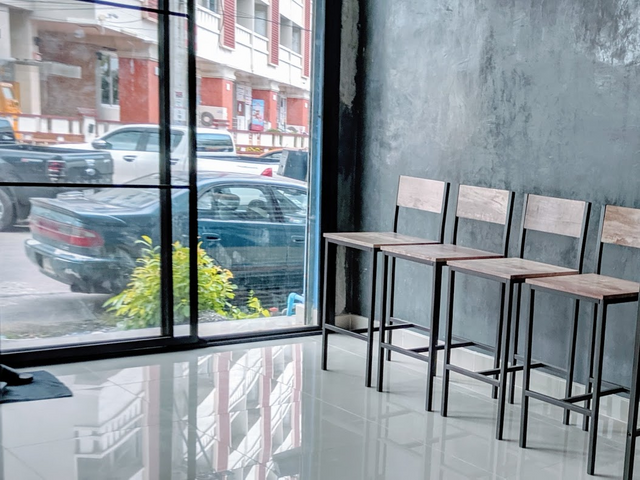 Then I have tried quite a few recipes and see what works and what not. Luckily got some crew (lovely cousins) to help all along the way..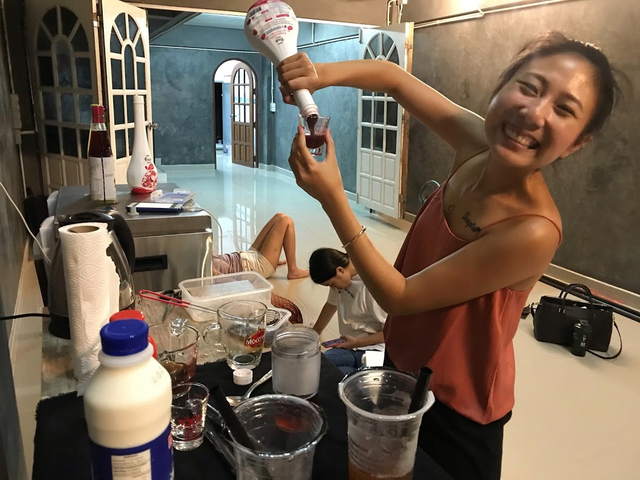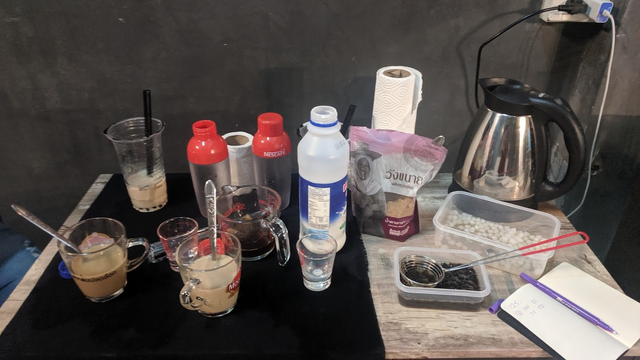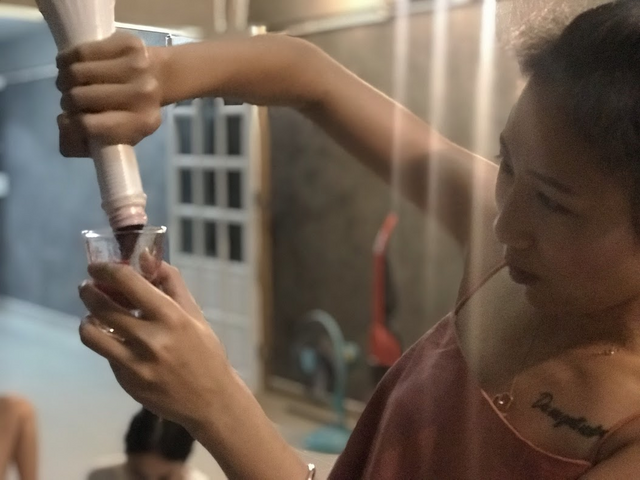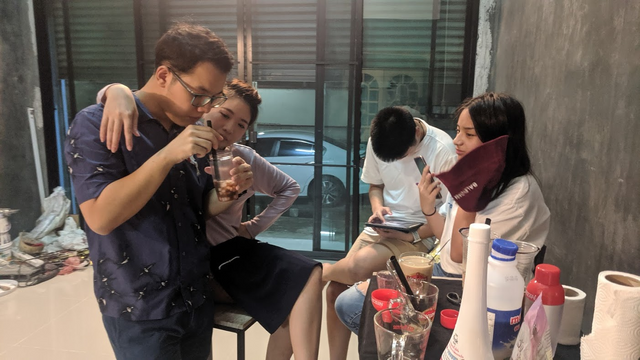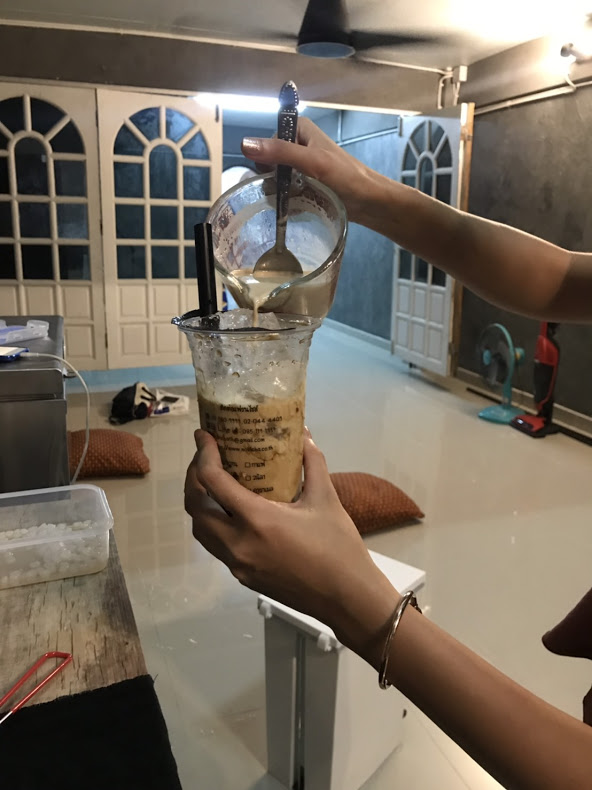 We figured out a beautiful cup of boba tea just over night. We loved the tapioca pearls brand we used.. The tea taste was alright but the aroma, it needed something still. Here, have a cup! Sorry, the real cup still had not arrived.. Hang tight! :)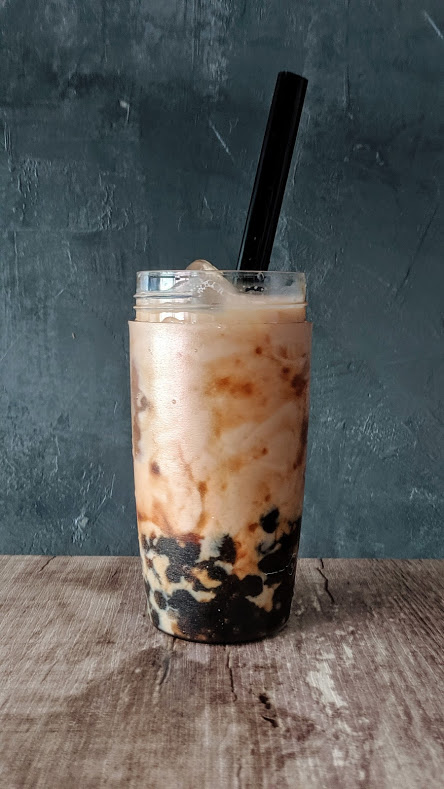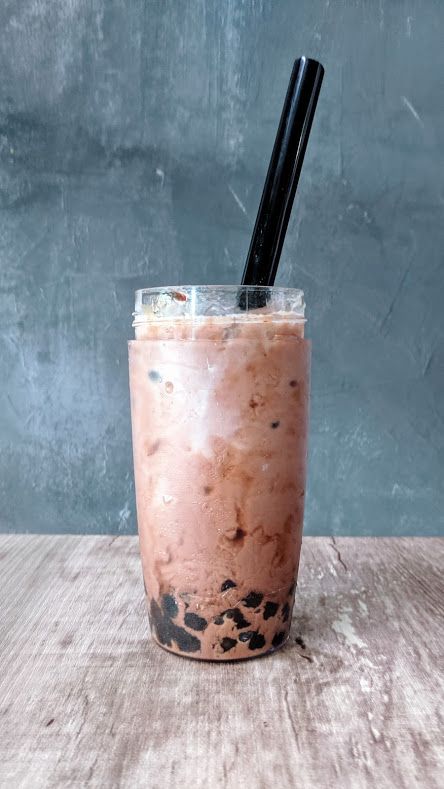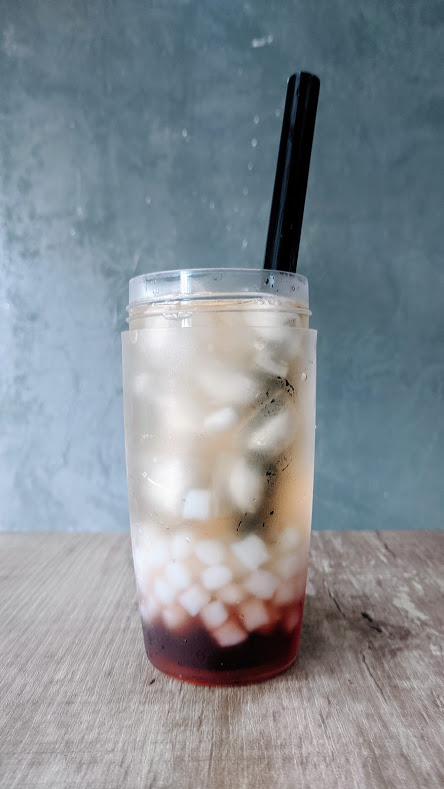 There! Here it came! Just the way I wanted it and I loved it. Correction, we all loved it! Do you??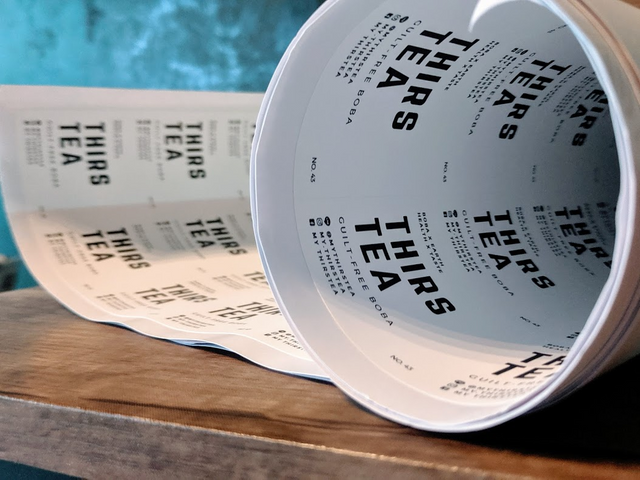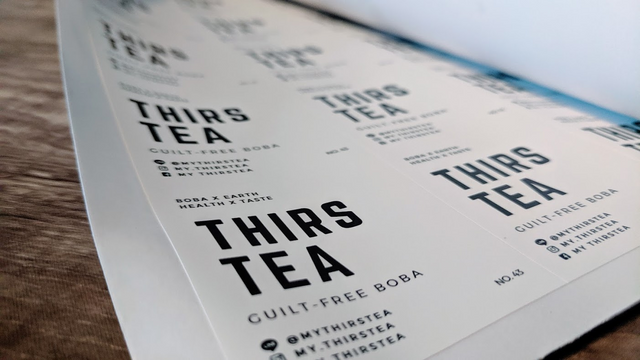 One of many things I'm so proud of this brand I'm building is, I'm using all bio-degradable containers, straws and plastic bags. It actually costs twice the normal ones so the price of the drink might be a bit higher. I don't know if people would care which one more. I just try to balance things up a bit
boba x earth
health x taste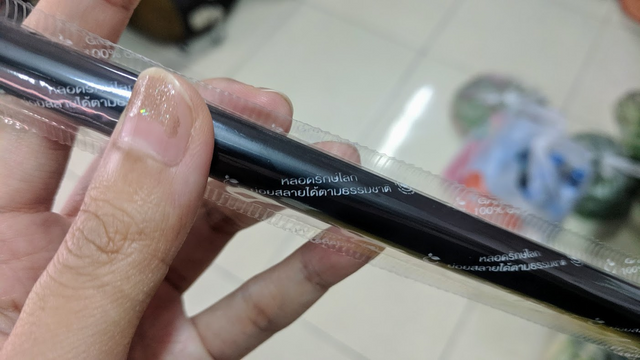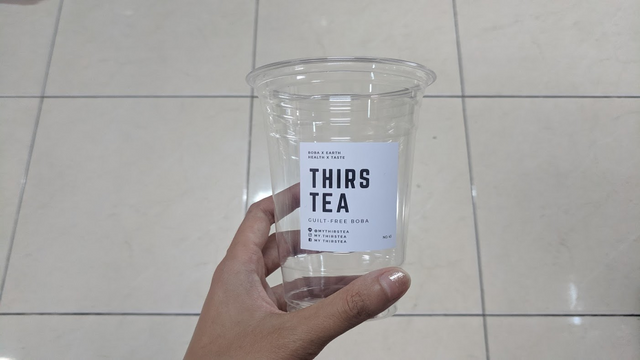 Finally good looking tea in the actual cups of M Y T H I R S T E A !
I made a lot of those while at family's home. All the family members were like, dude, no more tea for another week lol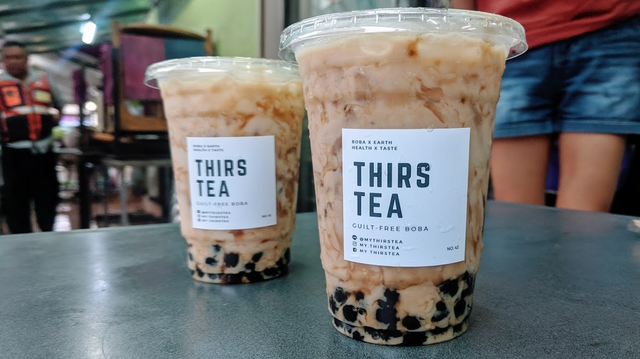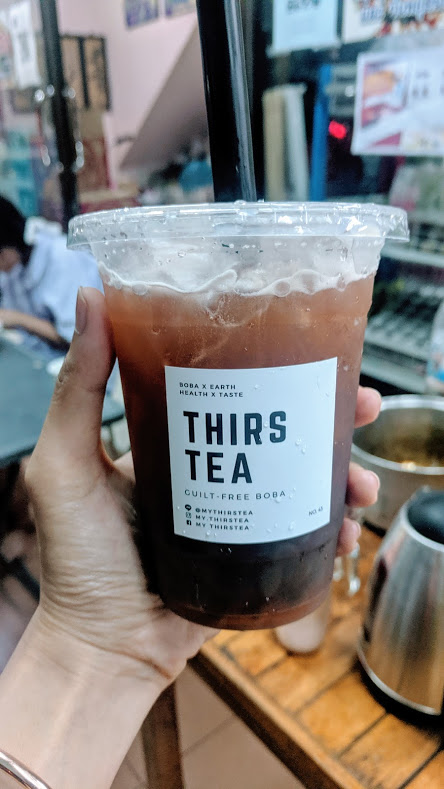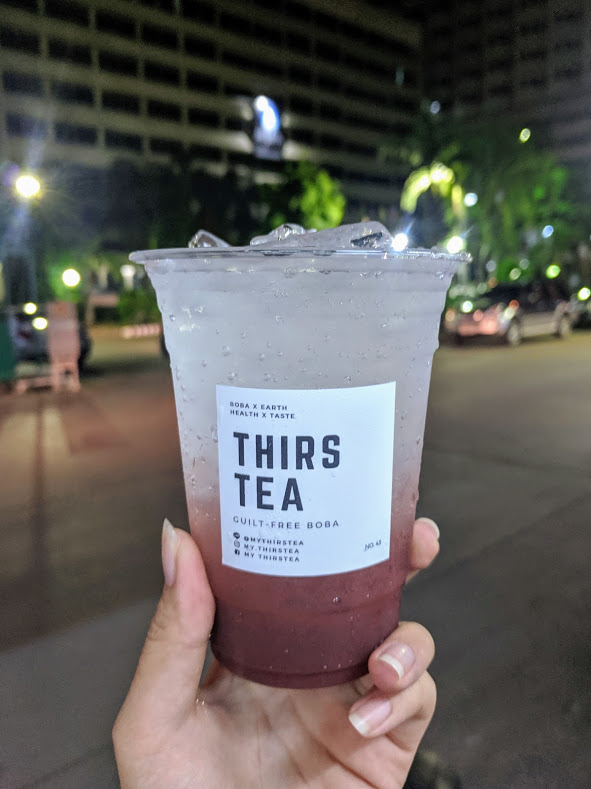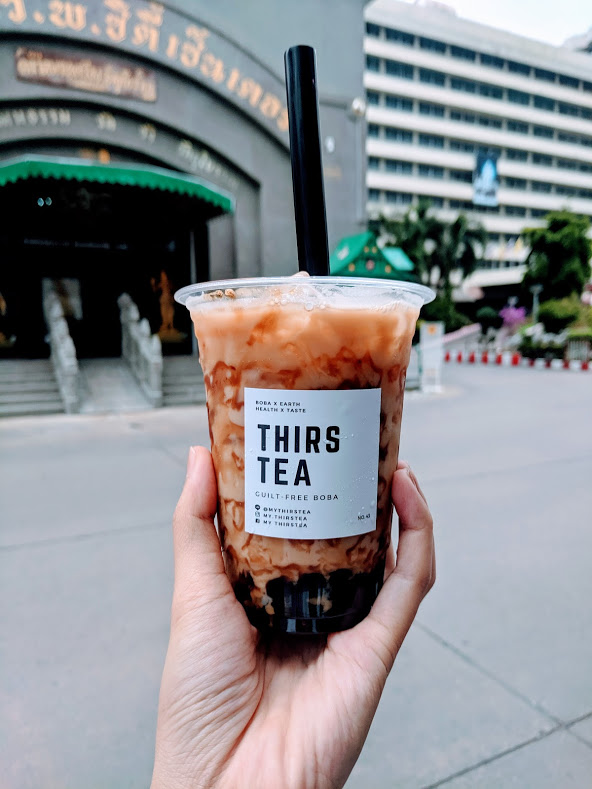 Making boba balls from scratch for the very first time.. It's kinda yummy and it's kinda not. Over an hour and that's actually all we got. The green colour's from green tea. Very fake green tea I gave it a shot.. Right away say no after seeing what colour it gives to the tea.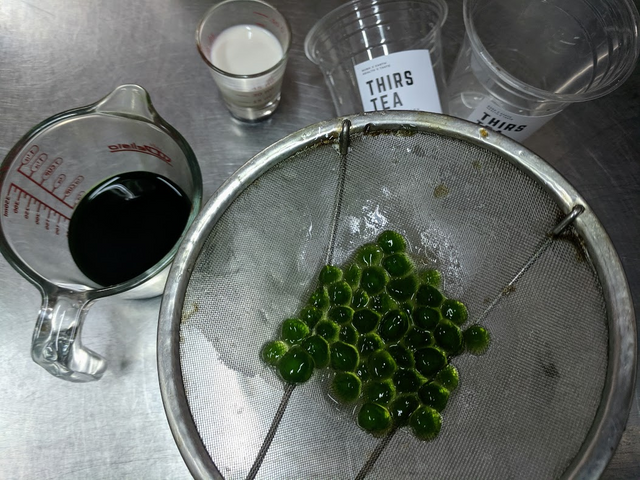 Today, one last judge, my housemate was the one tasting two different brands that I was still hesitate which is best. We finally got the winner! so..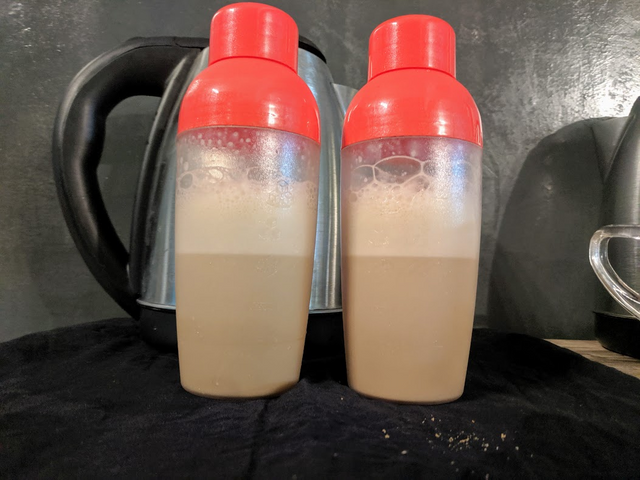 Tomorrow on, will be all different story of M Y T H I R S T E A
Not on Steem yet?? Let the ninja gets you a Steem account and start earning crypto!
㋡ Earn free crypto : https://www.waybeyondpadthai.com/free-crypto
㋡ Get $55 off your first adventure! on Airbnb
---
All copy and photos are original content by me.




TO SUPPORT WITH LOVE 💙 PLEASE SUBSCRIBE!!! TO MY SUPER DUPER AWESOME YOUTUBE CHANNEL :)